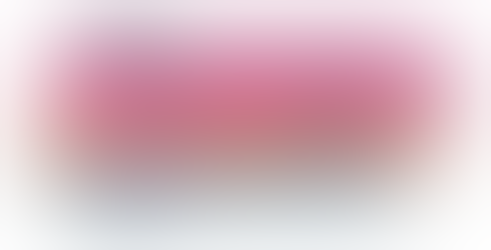 Quote: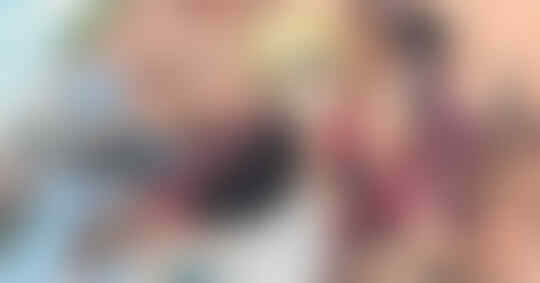 Quote:
Synopsis

Naruto Uzumaki was a young shinobi with an incorrigible knack for mischief. He achieved his dream to become the greatest ninja in the village and his face sits atop the Hokage monument. But this is not his story... A new generation of ninja are ready to take the stage, led by Naruto's own son,

Boruto Uzumaki

!



Source : VIZ Media
Quote:
Information
Title
Boruto: Naruto Next Generations
Type
Manga
Genre
Action, Comedy, Martial Arts, Shounen, Super Power
Author(s)
Masashi Kishimoto (Original Creator/Supervisor), Ukyou Kodachi (Story), Mikio Ikemoto (Art)
Published
May 9 2016
Serialization
Shounen Jump
Quote:
Characters
Team Konohamaru
Team Moegi
Other Characters
Quote:
Quote:
Mikio Ikemoto, the mangaka
誠心誠意、頑張ります。よろしく!
I'll do my best, with all my heart. Please look forward to it!
Quote:
Kodachi Ukyo, the scriptwriter
開始です。よろしくお願いします!
It's starting, so please look forward to it!