[PC] Battlefield 4 [The Battle Has Begun] - Part 1
Subscribe This Thread And Don't Forget Rate

Quote:
Release Date=28.10.13 ESRB rating :Mature PlatForm : XBO/PS4/PC Engine : Frostbite 3.0 Genre: Online Shooter Publisher: Electronic Arts Developer: Digital Illusions CE
Quote:


EXPERIENCE BATTLEFIELD 4 ON YOUR PC

Battlefield 4™ on PC, powered by the advanced technology of DICE's proprietary Frostbite™ 3 engine, blurs the line between game and glory. With dynamic destructable environments, vehicular combat, and the chaos of all-out-war with 64 players, Battlefield 4 on PC is an unmatched interactive experience.

In addition to its hallmark multiplayer, Battlefield 4 features an intense, dramatic character-driven campaign that starts with the evacuation of American VIPs from Shanghai and follows your squad's struggle to find its way home.

There is no comparison. Immerse yourself in the glorious chaos of all-out war, found only in Battlefield.

KEY FEATURES

* Only in Battlefield can you experience Levolution on the PC, changing the landscape in real-time with interactive environments that react to your every move to ensure no two matches are alike.

* Only in Battlefield will you find the awe-inspiring power of the next generation Frostbite™ 3 engine, delivering unmatched visual and audio fidelity, superior character animations and dynamic destruction.

* Only in Battlefield can you experience an unmatched level of all-out war that grants you the freedom to play to your strengths and your own path to victory.

* Only in Battlefield do you have the power to dominate land, air and sea with all-new, intense water-based vehicle combat on the PC.

* Only in Battlefield will you lead your squad in Commander Mode, which lets you take point and turn the tide of battle from both the edge of your seat or on the go with your tablet.



Battlefield 4: Official Multiplayer Launch Trailer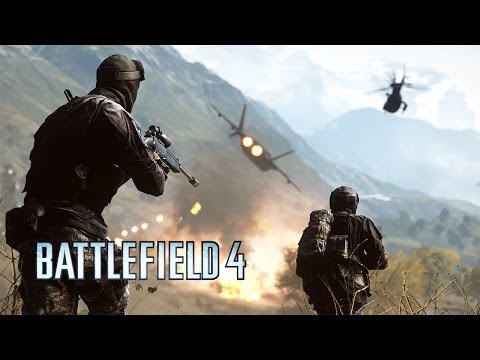 Only In Battlefield 4: Accolades TV Trailer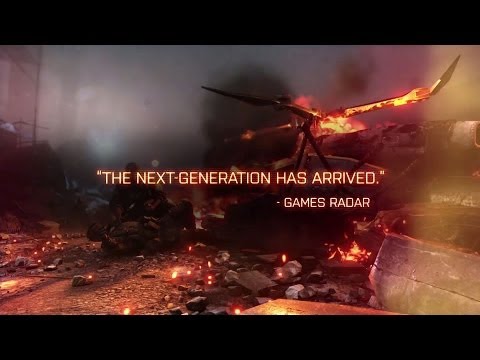 Quote:
THIS IS BATTLEFIELD 4 MULTIPLAYER

Immerse yourself in the chaos of all-out war, in a series of unscripted controller-dropping moments, made possible by the power of Frostbite 3. Available on Xbox 360, PlayStation 3, PC, and the next-generation consoles.

ALL-OUT WAR

Throw yourself into the all-out war of Battlefield 4's multiplayer. With support for 64 players and 7 unique game modes available on 10 vast maps, nothing compares to the scale and scope of Battlefield 4.More information .

LEVOLUTION

Whether it's a skyscraper collapsing, a dam bursting, or a destroyer crashing into shore, the Battlefield 4 Levolution moments are breath-taking game-changers. Adapt to the new conditions as the Battlefield alters. More information .

AMPHIBIOUS ASSAULT

The new focus on naval warfare lets you pilot anything from compact Personal Water Crafts to mighty Attack Boats to master the seas and coastlines, with storms and dynamic waves challenging you even further. More information.

COMMANDER MODE

Commander Mode gives you a top-down perspective of the Battlefield, and lets you help your team by strategic descisions. The Commander can deliver critical intelligence, manage support activity, and deploy powerful war assets. More information.

Quote:
Minimum requirements:
OS
WINDOWS VISTA SP2 32-BIT (WITH KB971512 PLATFORM UPDATE)
PROCESSOR
AMD ATHLON X2 2.8 GHZ
INTEL CORE 2 DUO 2.4 GHZ
MEMORY
4 GB
GRAPHICS CARD
AMD RADEON HD 3870
NVIDIA GEFORCE 8800 GT
GRAPHICS MEMORY
512 MB
HARD DRIVE
30 GB

Recommended requirements:
OS
WINDOWS 8 64-BIT
PROCESSOR
AMD SIX-CORE CPU
INTEL QUAD-CORE CPU
MEMORY
8 GB
GRAPHICS CARD
AMD RADEON HD 7870
NVIDIA GEFORCE GTX 660
GRAPHICS MEMORY
3 GB
HARD DRIVE
30 GB
Can U Run It?
BUY NOW!!!
Battlefield 4 Digital Deluxe Edition
Batttlefield 4 Premium Follow Battlefield on Facebook
Follow Battlefield on Twitter!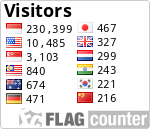 -----------------------
under construction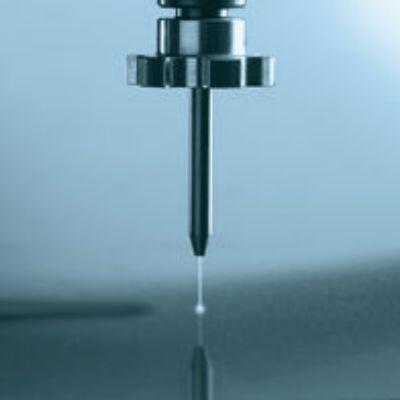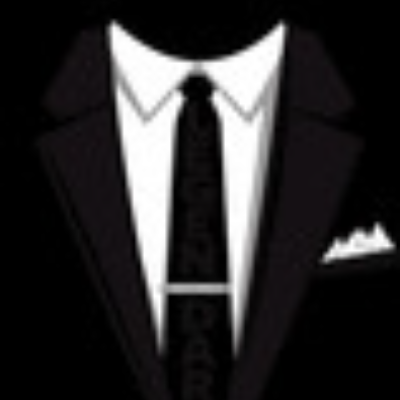 zharki dan 2 lainnya memberi reputasi
Yuk bergabung agar dapat lebih banyak informasi yang dibagikan di Komunitas PC Games

PC Games