[OFFICIAL] Path of Exile - A Dark Fantasy Diablo-like - Indie Hardcore Action RPG

[OFFICIAL] Path of Exile - A Dark Fantasy Diablo-like - Indie Hardcore Action RPG
FREE 2 PLAY
Global server :
https://www.pathofexile.com
Spoiler

for

Path Of Exile Rating

:
Spoiler

for

Game Features

:

* Completely free to download and play
* A persistent online world capable of supporting hundreds of thousands of players
* A dark and gritty game world rendered from a fixed 3D perspective
* Battle dozens of foes across a variety of unique areas
* Randomly generated levels and items for extreme replayability
* Online ranking and ladders for every game mode
* Visceral combat with dozens of combinable skills
* Battle in PVP tournaments for worldwide recognition
3.0 Path of Exile : The Fall Of Oriath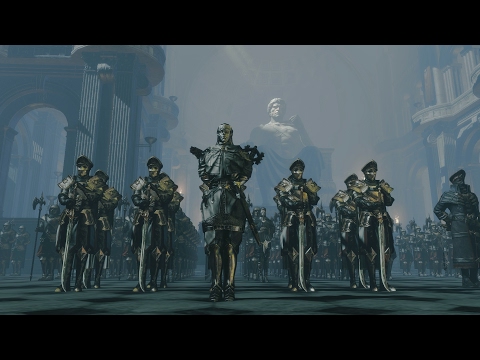 Path Of Exile - Overview
Quote:
Path of Exile is an online Action RPG set in the dark fantasy world of Wraeclast. It is designed around a strong online item economy, deep character customisation, competitive PvP and ladder races. The game is completely free and will never be "pay to win".
Detail nya mampir ke
https://www.pathofexile.com/game
http://www.pathofexile.com/ascendancy/classes
Spoiler

for

7 Class & 19 Ascendancy Class

:
Spoiler

for

Download 7~8 GB

:
Spoiler

for

Baca dulu sebelum post

:
IGN TS: RickOrgasm Standart
Polling
Poll ini sudah ditutup. - 138 suara
Character Class favorite agan???
Diubah oleh rrangel 06-08-2017 14:04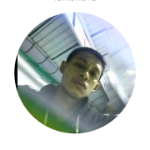 amor77dn351 dan 3 lainnya memberi reputasi
Yuk bergabung agar dapat lebih banyak informasi yang dibagikan di Komunitas Online Games

Online Games