[Official] Tree of Life [STEAM]

[Official] Tree of Life [STEAM]
web resmi
http://www.oddonegames.com/#!home/cqd8
LINK STEAM
Quote: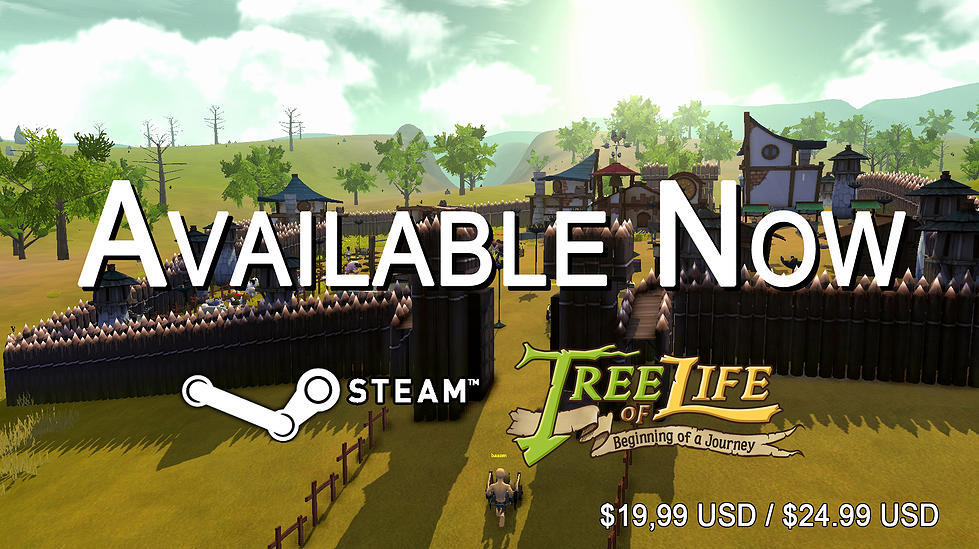 Why are there no funny games even though we live in the world with many state-of-the-art MMORPG games? That's because these games require infinite hunting and quests to complete; and there are many easy mobile games that just make you watch 'auto-hunting'. These are not the kinds of games I felt excited about. When we realized that, we decided to develop 'Tree of Life'.
Tree of Life isn't a sort of game that you just watch to play, instead it gives you a real RPG experience. Thousands of players live in the immersible game world and every moment, the world will be affected by your character in real-time. It does not give you boring repeating jobs and quests. Instead, you can get involved in the complex economy and dynamic lifes and you will also be able to communicate with other users very closely
Quote:
Platforms

PC (Internet Required, Windows XP or high, DirectX or high)

We plan to support mobile devices such as tablets and smartphones in the future.

Quote:
The world that changes in real-time
The world of 'Tree of Life' changes every minute through the actions of other players. You will experience a dynamic world that you've never ever experienced with the static worlds from other online PC games. The world changes in real-time. As time goes by, Trees grow up and turn into a forest and new dungeons are summoned. You can build a forest by taking care of trees or make landscapes ruined by cutting down trees.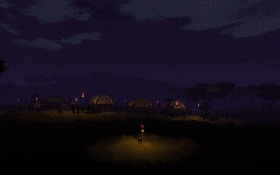 If you ignore unusual monsters, they will respond back to you by building a monster village. You can also travel to new dungeons by traversing through kracks between spacetime. You need to act very carefully because your environment and the nature of animals will change, depending on clearing dungeons.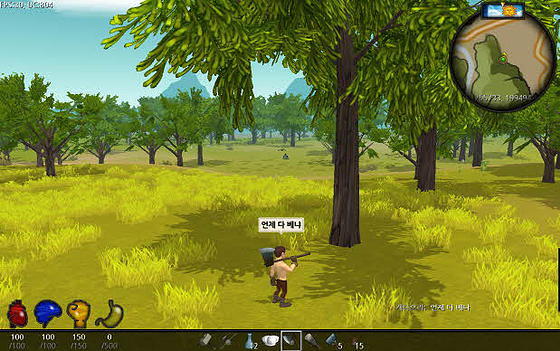 Quote:
Build anywhere you want your village to be
You can build anywhere in the game world and share your buildings with others. Many player's buildings will form a village and many villages will form a kingdom. You can be a village chief or the king of a kingdom.
Other villages can become your friends or enemies. Through war, you can defend your village or take resources from other villages.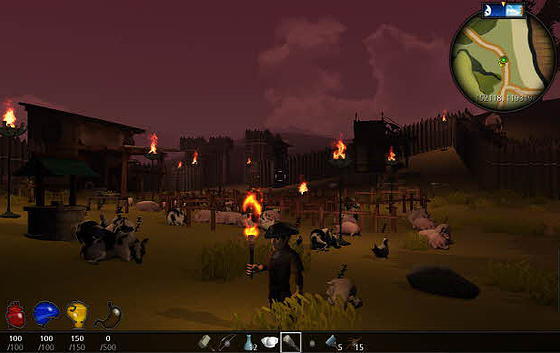 Quote:
A variety of content and high flexibility
You can get resources through hunting, logging, mining, gathering, fishing, farming or ranching.
There will be challenges to get rare ingredients. It is to your advantage to trade with other players or to take time off from adventuring to try and obtain rare or special items.
There are many occupations you can obtain like being a carpenter, a blacksmith, an alchemist or a cook. You can create new items with your skills. If you are skilled enough at something, you can create special items. There are more than 20 occupations and your character can learn skills from any occupation to become a unique specialist.
You can became a warrior who uses black magic or a magician who can farm, it is up to you!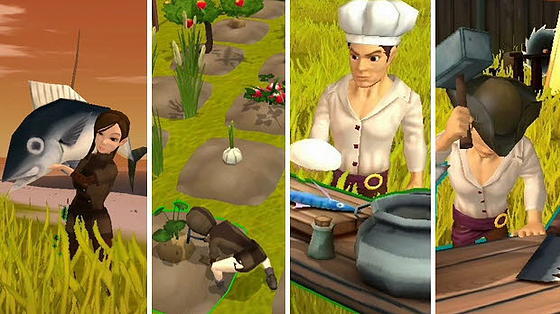 Quote:
Combat with strategy and tactics
As your village flourishes, it is more likely that monsters will plan attacks to steal your resources. You can hire guards or build defense towers or walls to keep your village safe. Even more, you can take revenge and attack monster's village.
If you get along with monsters, they will help you when you are in danger. There are spirits of nature in forests, mines, and lakes. If you destroy their territory, they will attack you. But if you manage to balance development and preservation, you can keep a good relationship with them.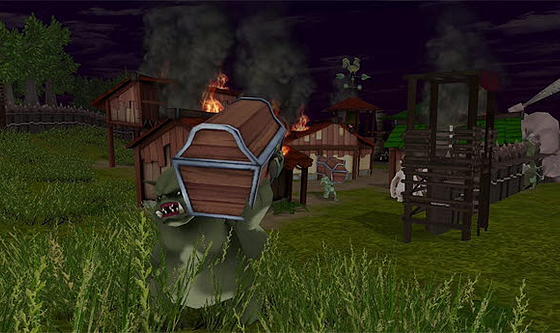 Diubah oleh fanfanz1 20-07-2015 05:19
Yuk bergabung agar dapat lebih banyak informasi yang dibagikan di Komunitas Online Games

Online Games