MOTI is a congregated group company dedicated to vaping industry that integrates R&D, manufacturing, distribution, and retail, we like MOTI because the MOTI team is always working on offering the best product and service for all customers and partners.
And as we know, MOTI owns dozens of product lines, 100+ scientists and engineers, 2 manufacturing facilities, 1000+ employees, 40,000+ retail shops, and different office locations worldwide.
MOTI products cover all aspects of vaping from parts such as e-liquid, chips, and coils to the finished products such as disposable, pod systems, and advanced personal vaping. Since 2008, the team has been leading e-cigarette trends and influenced multiple major vape evolutions. MOTI has obtained 100+ rewards and patents in technology. Together with MOTI, we are on the same mission: to bring positive change and joy to all our partners and consumers.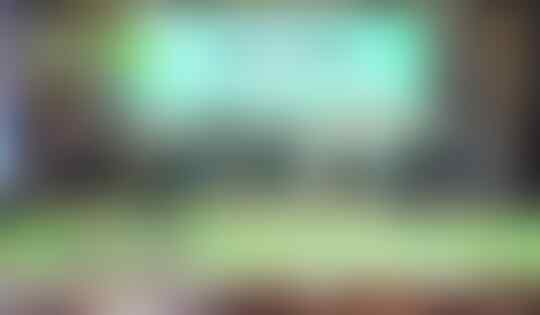 MOTI and other Vape Brands Joining the INTERNATIONAL ELECRONIC-CIGAREUTES-EXHIBTIONS In Malaysia