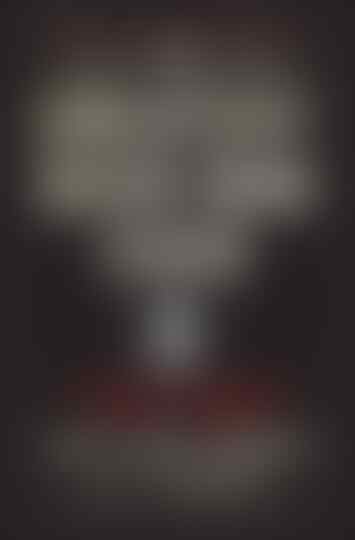 The Greatest Beer Run Ever is an upcoming American war dramedy film directed by Peter Farrelly based on the book of the same name by Joanna Molloy and John "Chickie" Donohue. The film stars Zac Efron, Russell Crowe, and Bill Murray.
It will have its world premiere at the 2022 Toronto International Film Festival in September 2022.
Quote:
Premise
In 1967, John Donohue was a 26-year-old U.S. Marine Corps veteran working as a merchant seaman when he was challenged one night in a New York City bar. The men gathered had lost family and friends in the ongoing war in Vietnam. One friend proposed an idea many might deem preposterous: one of them should sneak into Vietnam, track down their buddies in combat, and give each of them messages of support from back home, maybe some laughs, and beer.
Director
Peter Farrelly
Producer
David Ellison
Dana Goldberg
Don Granger
Andrew Muscato
Jake Myers
Screenwriter
Brian Hayes Currie
Peter Farrelly
Pete Jones
Cast
Zac Efron
Russell Crowe
Bill Murray
Production Company
Skydance Media
Distributor
Apple TV+
Release Date
September 30, 2022 (United States)
Trailer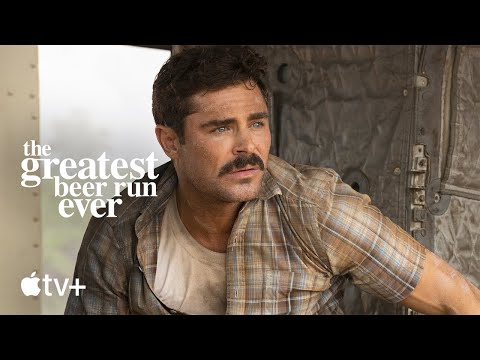 Imdb