HERE WE GO!!..
lanjutan dari thread 
AC MILAN Winter Transfer Windows: Rumor, Transfer IN & OUT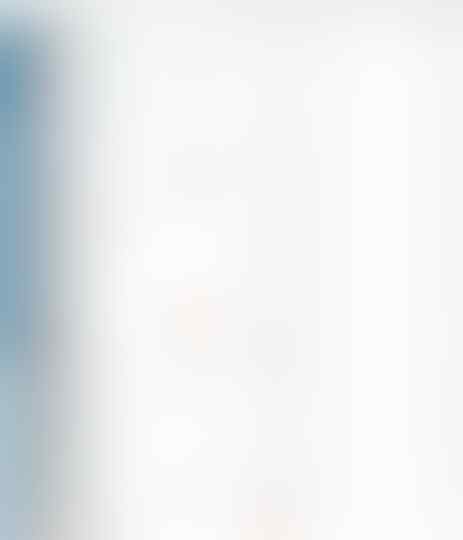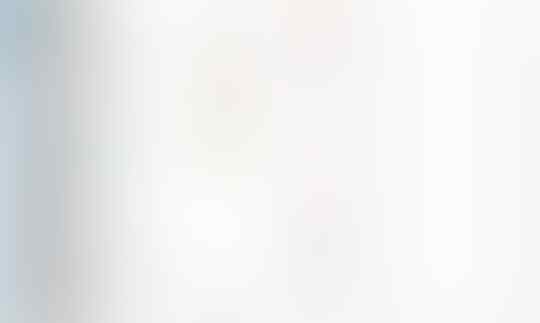 Sumber: Transfermarkt.com
IN | source:
Ziyech from Chelsea | @86_longo >> Rumor
Adli from Toulouse | @TuttoMercatoWeb, @PBPOfficial >> Rumor
Marin from Cagliari | Longo, @AntoVitiello >> Rumor
Sardar Azmoun from Zenit St. Petersburg | GDS >> Rumor
Marcos Paulo from Fluminense FC | Tuttosport >> Rumor
Firpo from Barcelona | GDS, Sky >> Rumor
Odriozola from Real Madrid | >> Rumor
Baselli from Torino | >> Rumor
Vlasić from CSKA Moscow | Daily Star >> Rumor
Orkun Kokcu from Feyenoord | CalcioMercato, MilanReports >> Rumor
Boubacar Kamara from Olympique Marseille | Corriere dello Sport
Dzeko from Roma | LucaMarchetti >> Rumor
Ceballos from Real Madrid | Andrea Propato >> Rumor
Kalajdzic from VfB Stuttgart | @86_longo, Vitiello >> Rumor
Bakayoko From Chelsea | @Santi_J_FM >> Rumor
Zaccagni from Hellias Verona | @PBPCalcio, @86_longo >> Rumor
Yaremchuk from Gent | @Nonevoluto >> Rumor
Pessina from Atalanta | @cmdotcom > Rumor
Sabitzer from RB Leipzig | MN
James Rodriguez from Everton | sempremilan
Under From Leicester City | sempremilan
Lemar From Atletico Madrid | sempremilan
Rafinha from PSG | sempremilan
Damsgaard from Sampdoria | Di Marzio
Out:
Leao to Wolverhampton, Everton and Olympique Marseille | @NicoSchira >> Rumor
Castillejo to Real Betis, Espanyol | Sky, Nico Schira >> Rumor
Conti to Genoa | Nico Schira >> Rumor
Caldara to Genoa, Cagliari and Verona | Nico Schira >> Rumor
Pobega to Udinese | Nico Schira >> Rumor
*Primavera
GENERAL RULES DI FORUM KOMUNITAS
Quote:
KONTEN FORUM
Setiap user harus mengikuti Kaskus - [color=var(--c-blue-1)]Terms of Service
Dilarang membahas konten SARA / seksual / rasis dan konten lain yang melanggar

 Undang Undang ITE

, dalam bentuk apapun (kata-kata, image, video, avatar, dll), dengan alasan apapun
Diperbolehkan membuat thread baru jika ingin bertanya, share tips dan trick, review, dan lainnya selama berhubungan dengan Forum Komunitas ini.
[/color]
Quote:
JUAL BELI DALAM FORUM

Diperbolehkan mengiklankan/mempromosikan barang yang sesuai dengan Forum Komunitas masing-masing, dengan kesadaran dan tanggung jawab penuh masing-masing user
Barang yang diiklankan/dipromosikan harus menyertakan deskripsi jelas, jujur dengan mencantumkan harga, lokasi dan nomor HP
Silakan menyertakan link jualan untuk bertransaksi di e-commerce terpercaya
Dilarang memperjual belikan barang atau hewan yang dilarang oleh Undang-Undang Republik Indonesia.

Quote:
DISCLAIMER
Kaskus sebagai penyedia platform tidak bertanggung jawab atas content di dalam Forum Komunitas ini, semua content di dalam subforum adalah tanggung jawab masing-masing anggota komunitas, dan dibawah pengawasan Moderator dan co-Moderator
FORZA MILAN