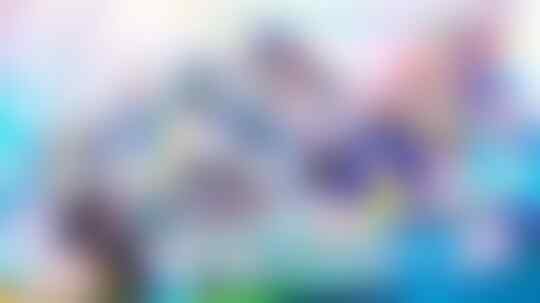 Quote:
Project SEKAI COLORFUL STAGE! feat. Hatsune Miku (often shortened to 'Project SEKAI') is a rhythm game currently in development for iOS and Android. The game is a collaboration between SEGA, Craft Egg, Colorful Palette, and Crypton Future Media.
On September 5th, 2020, Project SEKAI COLORFUL STAGE! Rehearsal was released, showcasing the rhythm game itself, along with the Virtual Live room, where players can interact with one another. At the first day of release, it featured 

Hibana

, 

Sweet Magic

, and 

Tell Your World

, each having all five levels of beatmap difficulty.
The game will be released on September 30th, 2020. Pre-registration was originally set to begin in late April, but it was delayed until further notice due to COVID-19 pandemic, at the fifth Project Sekai livestream, it was announced pre-registration will start at July 22nd. The game will be released only in Japanese. The staff are gradually starting to consider an oversea release in the future but nothing more at this time.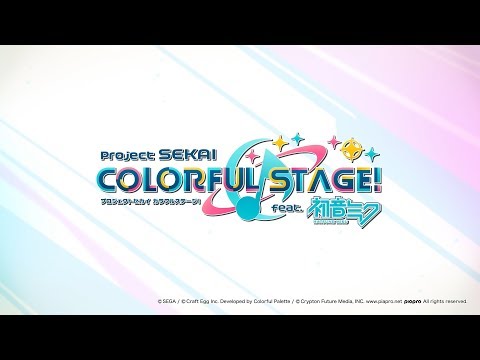 Official Website