Kapolres Tanjungpinang Imbau Warga Tak Panik Soal Terduga Corona
Quote:
Senin, 10 Februari 2020 18:19 WIB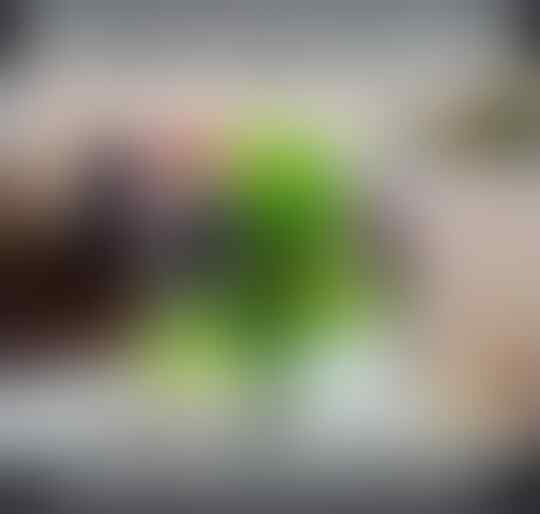 Tanjungpinang (ANTARA) - Kapolres Tanjungpinang, AKBP Muhammad Iqbal mengimbau warga tidak panik dan resah menyusul adanya notifikasi Pemerintah Singapura terhadap enam WNI terduga virus corona di daerah setempat.

Iqbal menegaskan Pemkot Tanjungpinang dan pihak terkait sudah menyiapkan penanganan medis yang sesuai standar serta diatur sedemikian rupa guna menanggulangi virus corona. "Warga beraktivitas seperti biasa karena tidak ada penderita virus corona yang terdeteksi di kota ini," kata Kapolres pada konferensi di kantor Dinas Kesehatan Tanjungpinang, Senin.

Terhadap enam WNI yang belakangan diketahui satu keluarga tersebut, sudah dilakukan observasi oleh Dinas Kesehatan dan pihak terkait lainnya. Keenamnya sedang diobservasi di kediamannya di Tanjungpinang.

"Mereka ini masih diobservasi/diawasi, bukan terjangkit. Kalau terjangkit sudah pasti dirujuk ke ruang isolasi rumah sakit. Sampai saat ini semuanya dalam kondisi sehat, dan tak ada gejala virus corona seperti demam, batuk, dan sesak napas," katanya.

Iqbal mengatakan sempat berdialog dengan salah satu dari enam terduga virus corona tersebut. Menurut Iqbal, terduga mengaku tak begitu khawatir dengan penyakit corona, namun secara psikologis sangat terganggu.

"Beliau (orangtua) mengeluh ke saya karena pihak sekolah tempat anaknya bersekolah menelepon, lalu meminta agar si anak libur sekolah sampai proses observasi selesai," kata Iqbal menirukan perkataan terduga virus corona tersebut.

Oleh karena itu, Iqbal meminta supaya kelompok atau masyarakat tertentu tidak terlalu membesar-besarkan isu virus corona asal Wuhan, China, ini. Sebab dampaknya tidak hanya dirasakan orang banyak, tetapi lebih dari itu para terduga corona ini akan sangat terbebani.

"Kasihan mereka kalau kita terlalu membesarkan isu corona ini, karena dikhawatirkan dapat mengguncang psikologis keenamnya," kata Iqbal.

Pemerintah termasuk kepolisian akan terus memantau perkembangan hasil observasi enam WNI tersebut. Dikatakannya, proses observasi akan berakhir tanggal 13 Februari 2020 mendatang.

"Nanti kalau ada perkembangan selanjutnya menyangkut virus corona ini akan kami sampaikan kepada masyarakat," katanya.
Love is on the brain

Semua dibuat panik, termasuk Indonesia.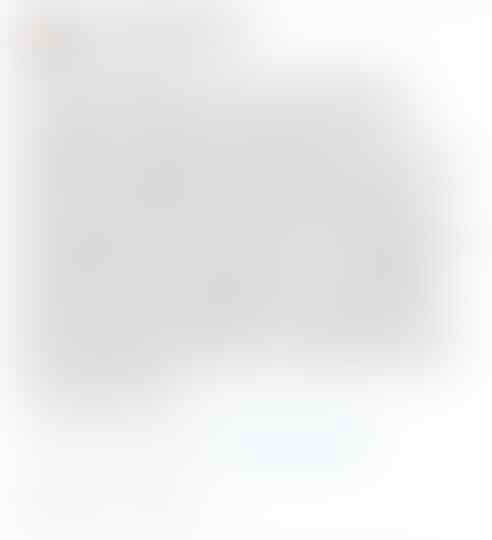 Quote:
Fyi.. H1N1, which originated from USA, has killed and infected far more people.

Yet we don't see the media crying about that "American virus".
It really shows the double standards in western media.