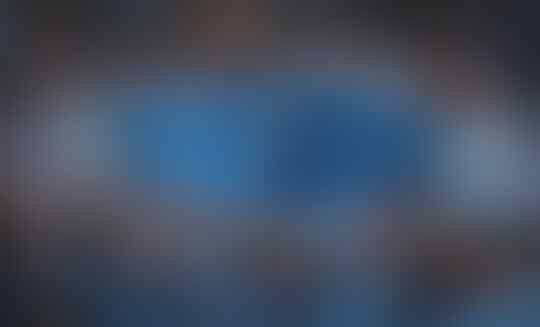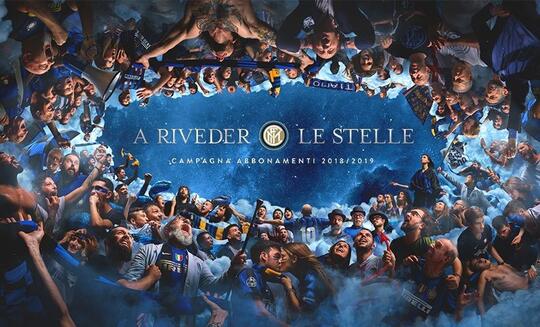 Quote:
"This wonderful night will give us the colours for our crest: black and blue against a backdrop of gold stars.

It will be called Internazionale [International], because we are brothers of the world."
F.C INTERNAZIONALE
MILANO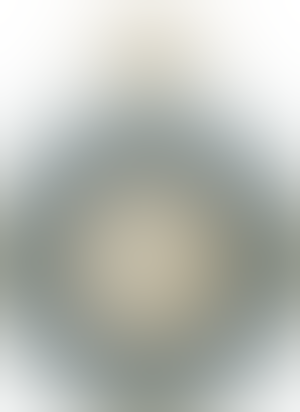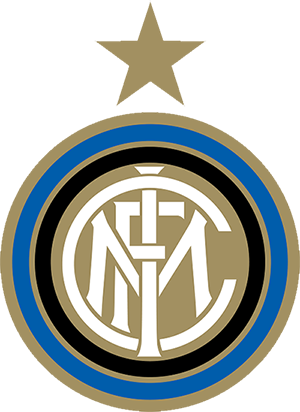 This thread is powered by Interisti

Kaskus
Polling
Poll ini sudah ditutup - 69 Suara
Apa keputusan yang paling tepat buat masalah gaji Icardi?
46.38%
Naikkan Gaji Icardi [0 fee + (7-9m wages x 2 tax x 5 year) = 70-90m or 14-18m/year]
13.04%
Ganti dgn striker Top [70m fee + (9m wages x 2 tax x 5 year) = 160m or 32m/year]
11.59%
Ganti dgn striker bagus [60m fee + (5m wages x 2 tax x5 year) = 110m or 22m/year]
5.8%
Judi dgn striker mnjanjikan [50m fee + (3m wages x 2 tax x 5 year) = 80m or 16m/year]
23.19%
Ga beli siapapun [Pake uang buat minjem pemain sama naikin gaji Candre + Aki Borja]