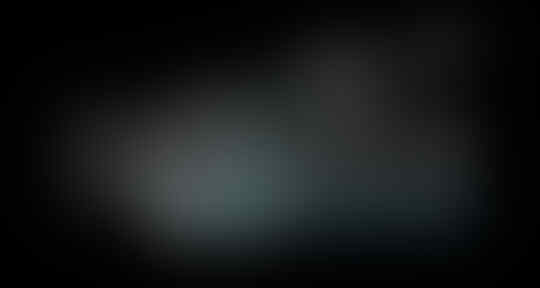 at last, the promise has been made...
Final Fantasy VII Remake (FF7R)
is an action role-playing game developed and published by Square Enix. It is a remake of the 1997 PlayStation game Final Fantasy VII, retelling the original story following mercenary Cloud Strife as he and eco-terrorist group AVALANCHE battle against the corrupt Shinra megacorporation, and the rogue former Shinra soldier Sephiroth. Gameplay is a fusion of real-time action similar to Dissidia Final Fantasy, and strategic elements. The Game first released for PlayStation 4, and will be released as a multipart series.
TIPS & GUIDE PLEASE CHECK FEW POST BELOW OR CLICK THIS TEXT

Quote:
Release date(s) 10 April 2020
Developer(s) Square Enix Japan
Publisher(s) Square Enix
Platform(s) PlayStation 4
Genre Action Role-Playing Game
Game Mode(s) Single Player
Rating(s) IGRS 13+ / ESRB "T" for TEEN, ages 13+
Director(s) Tetsuya Nomura
Producer(s) Yoshinori Kitase
Artist(s) Tetsuya Nomura, Roberto Ferrari
Writer(s) Kazushige Nojima
Series Final Fantasy
Engine Unreal Engine 4
Official Website(s) Final Fantasy VII Remake - Square Enix

Quote:
Opening Movie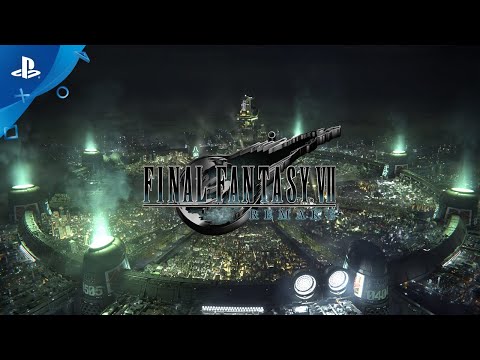 Launch Trailer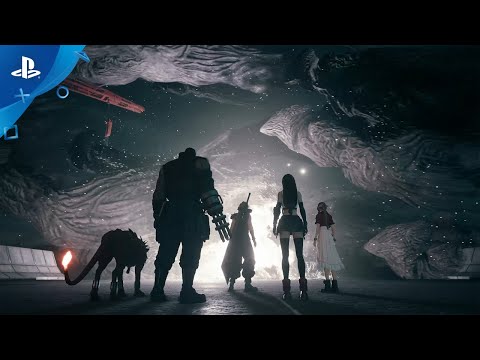 Theme Song Trailer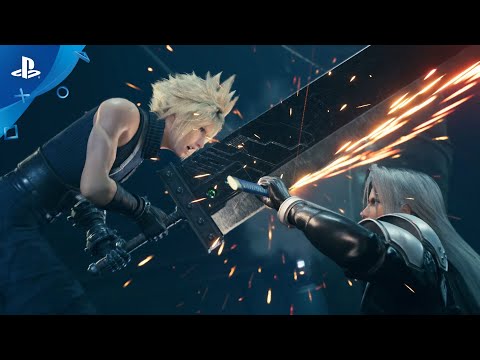 The Game Awards 2019 Trailer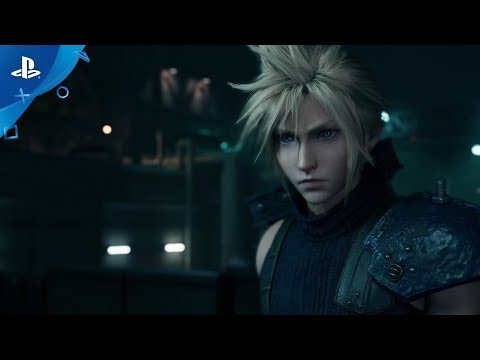 Tokyo Game Show 2019 Trailer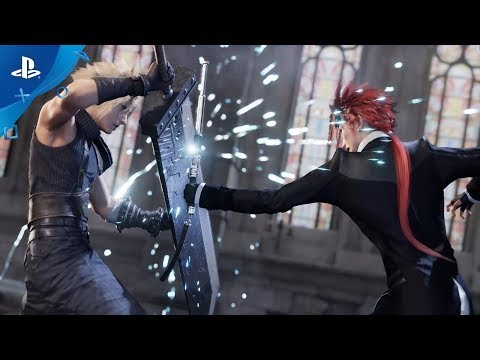 Extended Release Date Trailer - SquareEnix PresCon E3 2019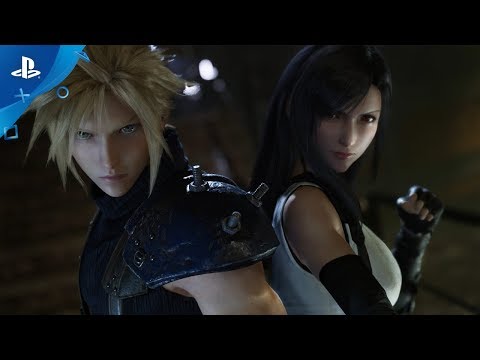 A Symphonic Reunion - Release Date Trailer - E3 2019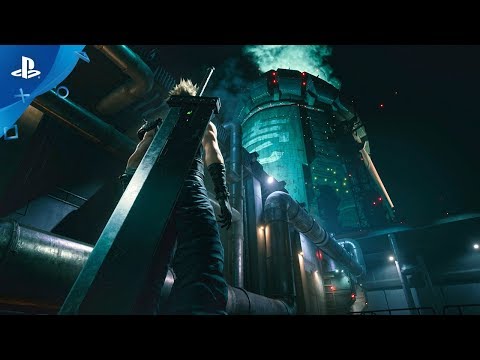 Teaser Trailer - State of Play - May 2019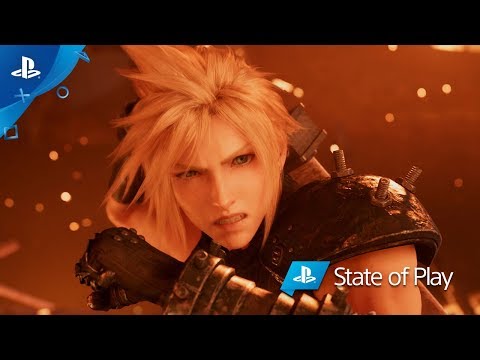 Trailer - PSX 2015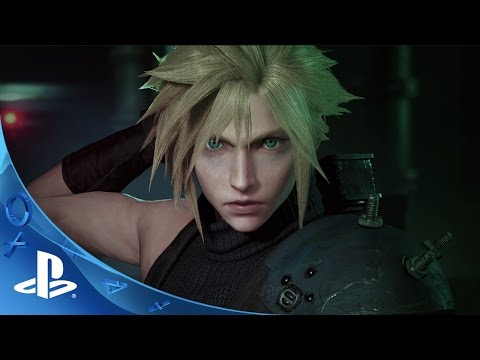 Reveal Trailer - E3 2015