Detroit: Become Human - Official Thread [Only On PlayStation 4]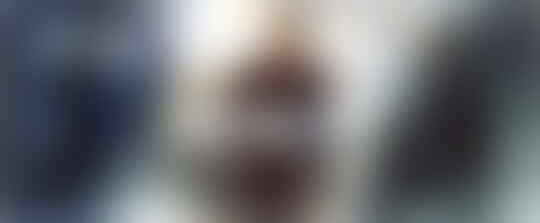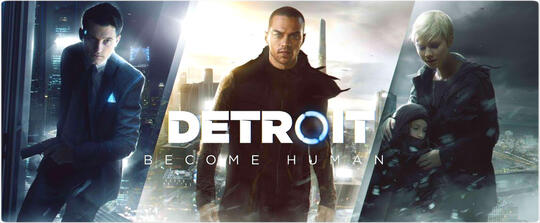 Detroit: Become Human

is a neo-noir thriller video game developed by Quantic Dream and published by Sony Interactive Entertainment, released on the PlayStation 4 in 2018. The plot revolves around three androids: Kara, who escapes from her duty and searching new purpose of her existance; Connor, whose job it is to hunt down deviant androids like Kara; and Markus, who devotes himself to releasing the androids from servitude. The characters may survive or perish depending on the choices that are made, which serve to shape the story as customised by the player.
TIPS & GUIDE PLEASE CHECK POST #4 OR CLICK THIS TEXT


Quote:
Release date(s)
25 May 2018
Developer(s)
Quantic Dream
Publisher(s)
Sony Interactive Entertainment
Platform(s)
PlayStation 4
Genre
Third-Person Action Adventure, Cinematic Interactive
Game Mode(s)
Single Player
Rating(s)
ESRB Rating "M" for MATURE, Ages 17+
Director(s)
David Cage
Writer(s)
David Cage, Adam Williams
Producer(s)
Guillaume de Fondaumière
Official Website(s)
Playstation 4 - Detroit: Become Human


Quote:
Launch Trailer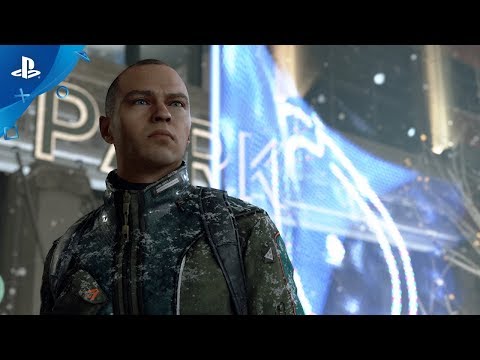 Short Interview: Chloe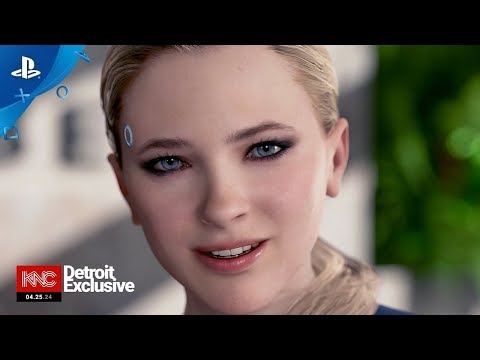 Gameplay Trailer - Paris Games Week 2017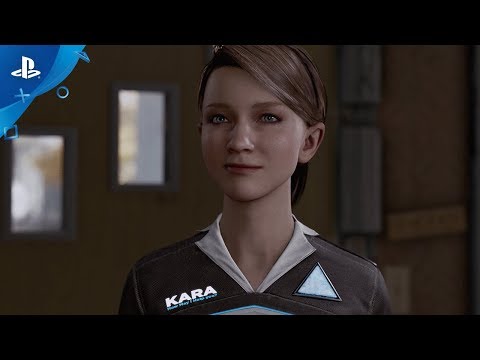 Trailer - E3 2017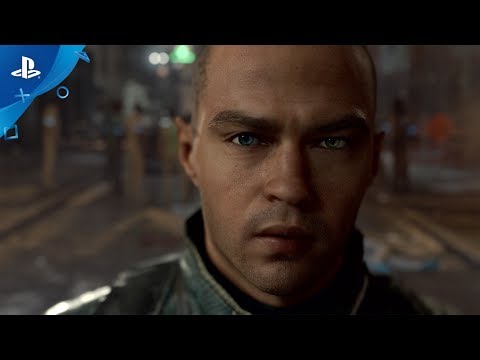 Trailer - E3 2016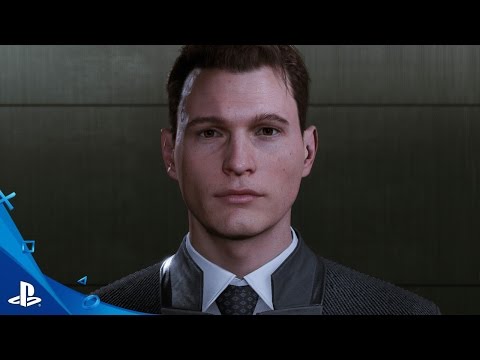 Teaser - 2015