Quote:
Thread ini merupakan kelanjutan dari thread
Naruto Shippuuden Thread (Anime + Movie)
dikarenakan TS yang bersangkutan sudah tidak aktif lagi, maka atas izin dari moderator, thread ini dibuat kembali untuk mendiskusikan ataupun membahas anime franchise Naruto, baik itu dalam bentuk TV series, OVA, ataupun Movie.
Quote: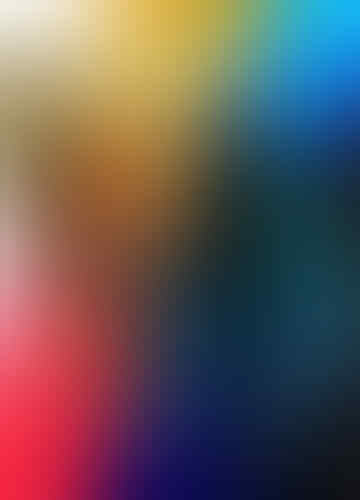 Quote:
Trailer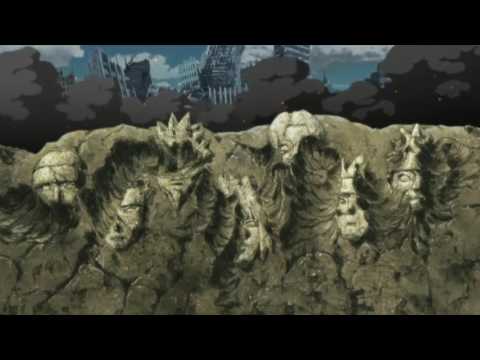 Quote:
Synopsis
Boruto : Naruto Next Generations anime is a sequel to the original series of Naruto and Naruto Shippuden which follows the adventure and the story of Naruto's son Boruto Uzumaki and his friends Sarada Uchiha and Mitsuki.
The Konoha village continued to become modern village and in fact you see electric cars running in the village, building tall as skyscrapers, giant television monitors showing live broadcast of news and other things. In this new era the name konohagakure is just for glory the village is not hidden ninja village anymore as normal people also came to live in the village. Everything changed including the lifestyles of Ninja too.
Boruto the son of the Seventh Hokage Naruto Uzumaki has joined the Ninja academy to learn the ways of Ninja, the people in his class calls him the "Son of hokage." But Boruto's personality drives those negative comments and talk away. Boruto will encounter new friends and allies but how he will handle these mysterious incidents that are breaking around him? the story of Boruto Uzumaki starts now!
Quote:
Information
Title
Boruto: Naruto Next Generations
Type
TV-Series
Genre
Action, Adventure, Super Power, Martial Arts, Shounen
Aired
Apr 5, 2017 to ?
Studio
Studio Pierrot
Quote:
Characters & Voice Actors
Characters & Voice Actors
Quote:
Staff
Original Work:
「BORUTO ― ボルト― : NARUTO NEXT GENERATIONS」
Masashi Kishimoto
Supervisor, Original Creator
Ukyou Kodachi
Script & Story Composition
Mikio Ikemoto
Manga Artist
Noriyuki Abe
Chief Director
Hiroyuki Yamashita
Director
Makoto Uezu
Series Composition
Hirofumi Suzuki & Tetsuya Nishio
Character Design
Tomoe Imamura
Color Design
Hideyuki Ueno
Art Director
Mai Masuno
Director of Photography
Yasushi Nagura
Sound Director
-yaiba- & Yasuharu Takanashi
Music
Rakuonsha
Sound Production
Studio Pierrot
Animation Production