Measures negative ions generated by natural ores and ceramics, that emit a very small dose of radiation, such as Monazite and Silica.
5 measurement modes, which include Standard, High speed, Automatic, Moving average and Radiation detection modes, enable efficient measurement and provide accurate data collection.
Wide measurement range of 0-100,000 (pcs/cc)
Easy operation
The highly accurate detector (Geiger-Müller tube) detects radiation!
Less likely to be affected by air flow
Light weight and compact design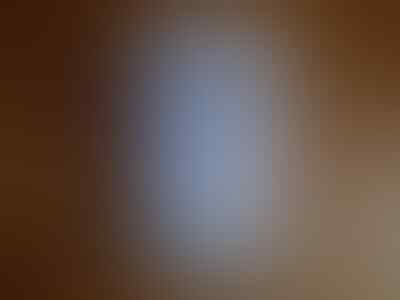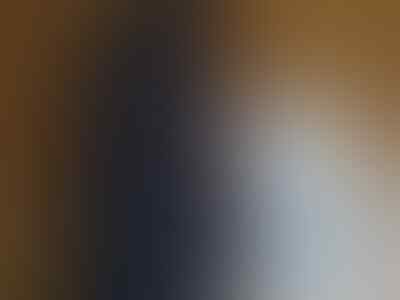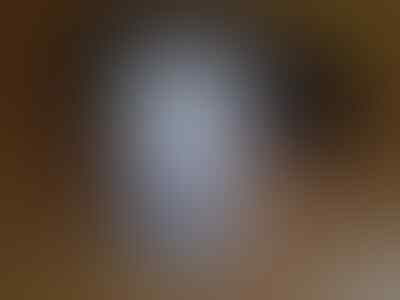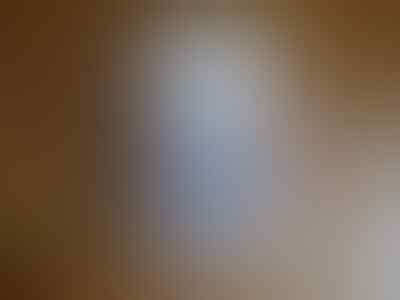 CONTACT : 0878 8488 0859