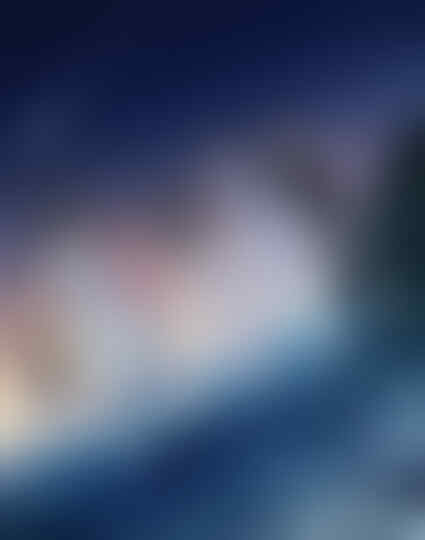 Quote:
Rules
baca dulu ya sebelum post disini..
Quote:
Disini merupaka Thread Anime,
Peraturan
SF Anime berlaku disini.
Diskusi disini yg ada hubungan dengan anime-nya ya, jangan terlalu OOT,, dan Juga Tolong jangan Post SPOILER baik dr Light Novel maupun Manga-nya.
Jika ingin tahu lebih lanjut dan berdiskusi mengenai LN/ Manga Mahouka silahkan mampir ke
Thread LN Mahouka
/
Thread Manga Mahouka
.
Untuk yang bingung dengan dunia Mahouka FAQ & Penjelasan episode ada di post #2
dan Kamus Mahouka ada di post #3
Quote:

Mahouka Koukou no Rettousei (魔法科高校の劣等生), literally "The Poor Performing Student of a Magic High School", and also known officially as "The Irregular at Magic High School", is a Japanese light novel series written by Satou Tsutomu (佐島勤), with illustrations by Ishida Kana (石田可奈), published by ASCII Media Works under their Dengeki Bunko label. The novel began as a web novel serialization in "Let's Become a Novelist" on October 12, 2008. It then became the second web novel after "Sword Art Online", to be commercialized and published by Dengeki in July 2011. An animé adaptation by Madhouse Studios was announced on October 6, 2013.
Some Interesting Fact About Mahouka
Source: B-T
Quote:
Synopsis
"Magic" is a product of neither legends nor fairy tales. It has become a technology of reality for nearly a century. Various countries in the world are locked in a race in nurturing Magicians (term for practitioners of modern magic). For that purpose high schools, called Magic High Schools, were nationally established. At First High School, the first of its kind, located in Hachioji, Kanto, Tokyo, an elite school where the most excellent magicians are fostered; two hundred students are divided into two courses. With the students of Course 1 excelling in magic, whereas the Course 2 students are only seen as replacement for those. The difference between the two results in discrimination of Course 2 students, so-called Weed by Course 1 students, called Bloom.
In the spring of the year AD 2095 two magicians enroll in First High School. Shiba Tatsuya, an honor student without magic capability, who was barely accepted into Course 2, along with his sister, Shiba Miyuki, who happens to be the top student among the freshmen in Course 1. In this environment where students are divided into elites and plebs right at the enrollment and discrimination is running rampant, what will happen to the irregular at magic high school.
Quote:
Information
Type:
TV Series
Episodes:
26 Episodes
Status:
Finished Airing
Aired:
April 6, 2014 - Sep 28, 2014
Genres:
Magic, Romance, School, Sci-Fi, Shounen, Supernatural
Duration:
24 minutes/ episode
Rating:
None
Quote:
Character & Voice Actors
First High Magic School
Third High Magic School
Quote:
PV
PV 1
Quote: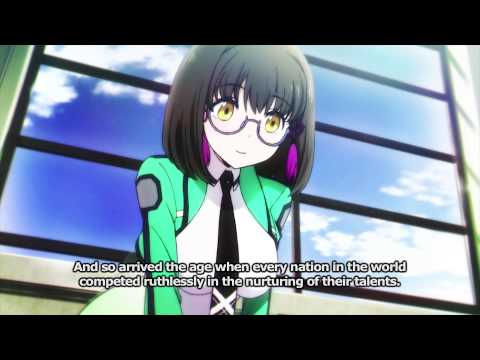 Quote:
CM 1
CM 2
CM 3
CM 4
CM 5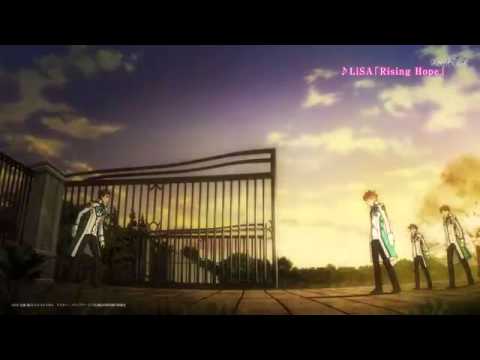 CM 6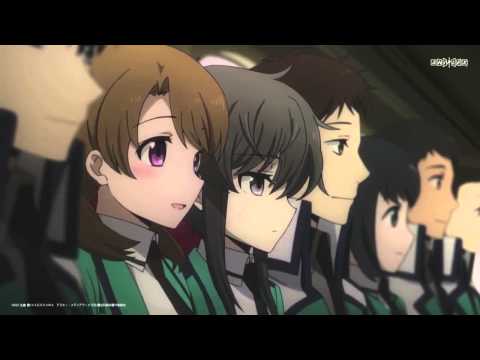 Quote:
Music

Opening Theme "Rising Hope"
Download:
GDrive
|
HikarinoAkari
|
Solidfile/ Firedrive

Ending Theme "Millenario"
Download :
Furonesia
|
GDrive
|
HikarinoAkari
©2013 Tsutomu Sato/ PUBLISHED BY
KADOKAWA CORPORATION ASCII MEDIA WORKS/ MAGIC HIGH SCHOOL COMMITTEE