Makna warna2 label pedal BOSS (Compact pedal labels) - Kaping Pindo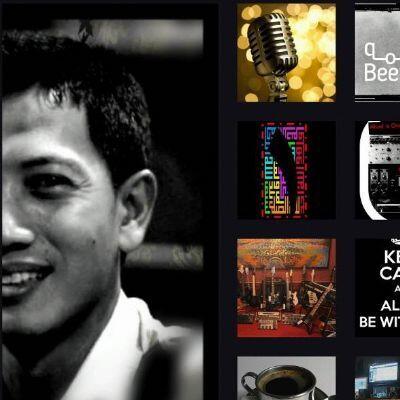 Makna warna2 label pedal BOSS (Compact pedal labels) - Kaping Pindo
Makna warna2 label pedal BOSS (Compact pedal labels) - Kaping Pisan
Halaman ini bagian kedua, lanjutan dari artikel di atas yg bagian pertama gan...
Digital pedals or Analog pedals with BBD integrated circuits
Prior to 1984, pedals with BBD circuits were using black labels of type 1, 2 or 3. From 1984 the pedals fell in under FCC regulations and new labels with different colours were used to avoid confusion.
Spoiler

for

Digital pedals or Analog pedals with BBD integrated circuits

: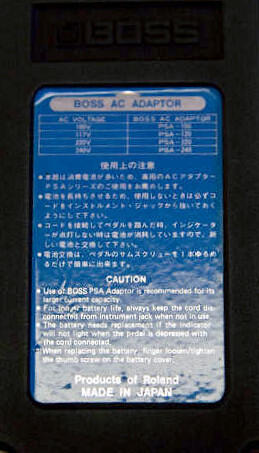 Type 9
This label is very rare. It is blue and the bullet point stating that you need a PSA adaptor is added but it lacks the FCC compliance text. The colour is the same as Type 11/11A. It was used on the first batch DD-2s early 1984.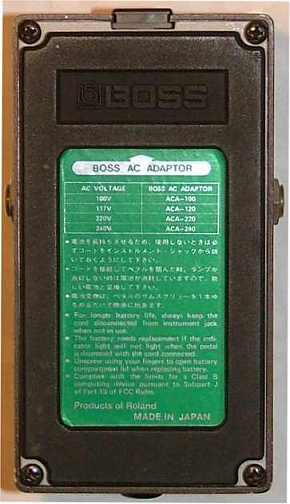 Type 10
The green label appeared from 1984. It is similar to the black Type3 label but contains an additional bullet point with the text. Complies with the limits for a Class B computing device pursuant to Subpart J of Part 15 of FCC Rules.
Used from 1984 to 1989.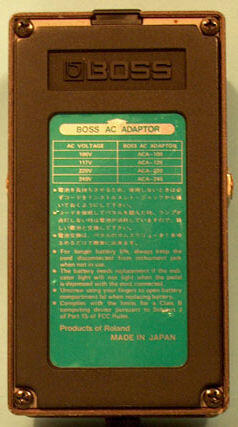 Type 10A
Longer than the previous Type10 label but otherwise identical.
Used late 1988.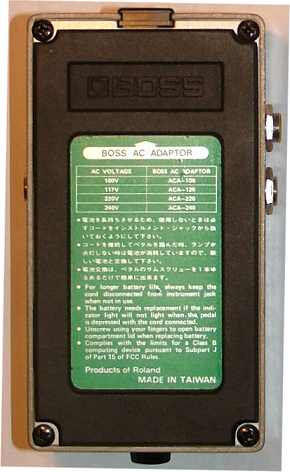 Type 10B
Same text as Type 10A but has Made in Taiwan instead of Japan.
Used 1988-1989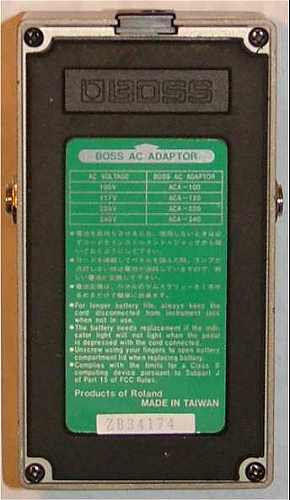 Type 10C
Same text as 10A but the label is longer to make space for the serial number sticker.
Replaced by the orange label 1994.
Used from 1989 to early 1994.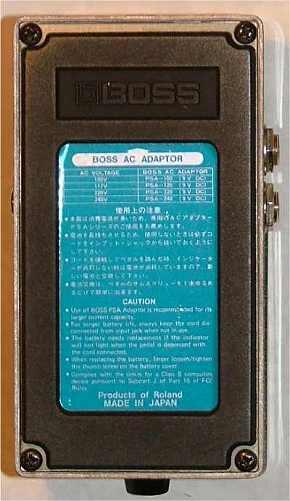 Type 11
This label is the PSA version of Type10 but it also contains a new bullet point reiterating the need for a PSA adaptor.
Used mid 1980s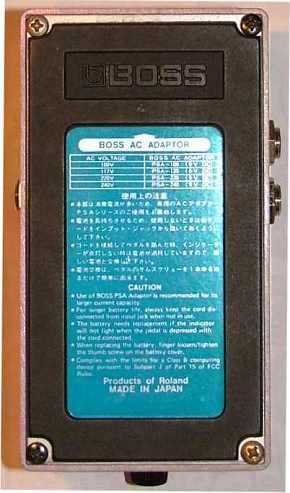 Type 11A
Same text as Type11 but a little longer.
Used late 1980s.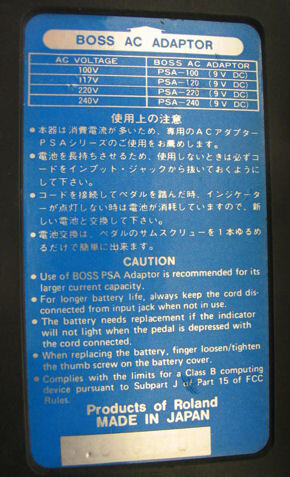 Type 11A
This is another picture of the 11A label. This one has a serial number sticker where the letters has disappeared over time. This picture gives a better representation of the label's colour than the one to the left and Type 10. Note that they all have the same colour.
Used mid 1989 till early 1992.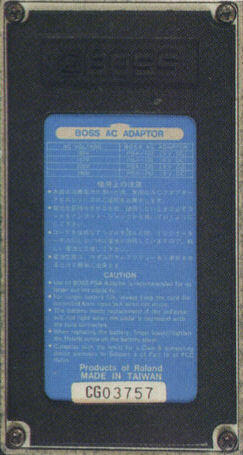 Type 11C
This label has the same text and length as 11A but is Made in Taiwan. Used 1992-1994.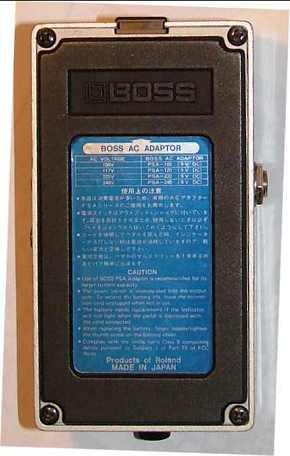 Type 12
This label is darker blue than Type 9 and 11. The second bullet point differs from Type 11 as it reads "The power switch is incorporated into the output jack. To extend the battery life, leave the connection cord unplugged when not in use."
This label was used on DSD-2 and DSD-3 pedals from 1985 to 1988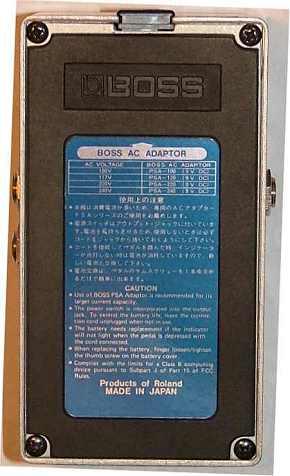 Type 12A
Same as Type 12 but longer. Only used on DSD-3 pedals from 1988 to 1989.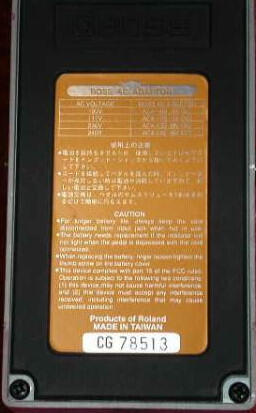 Type 13
The orange label replaced the green label on ACA pedals, early 1994. The wording of the FCC compliance bullet point is different than on Type 10 pedals.
Used 1994-1997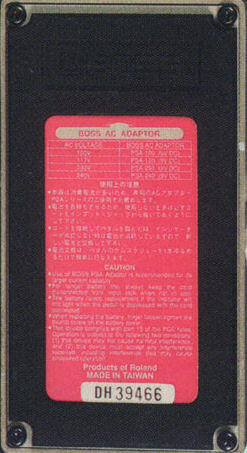 Type 14
The pink label replaced the blue Type 11C label 1994.
Used 1994-1996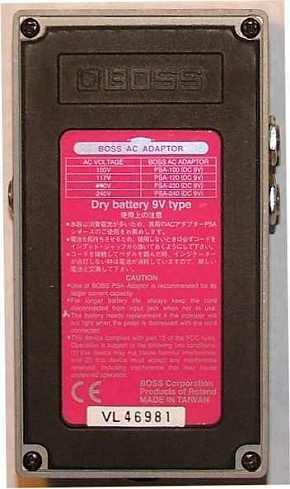 Type 15
The CE logo was added to the pink label 1996.
Used between 1996 and 1999.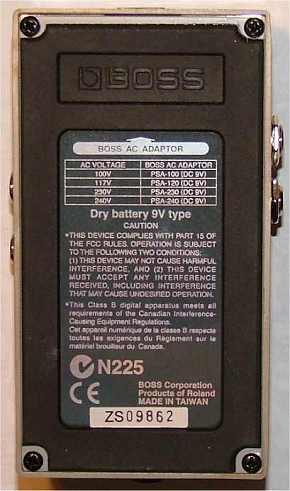 Type 16
The dark gray label replaced the pink label, 1999. Since then, all pedals has been shipped with either dark gray or silver labels.
Used 1999-2006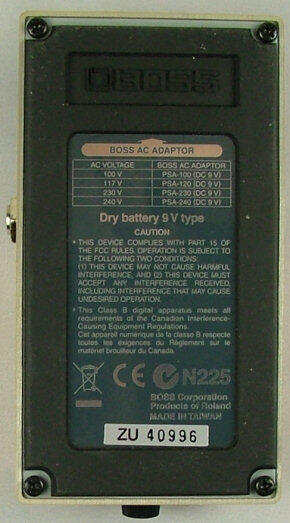 Type 17
The colour of this label is the same as Type 16 but may look different in the picture above. The pedal with the recycle bin was introduced 2006 to indicate RoHs and WEEE compliance.
Used 2006-present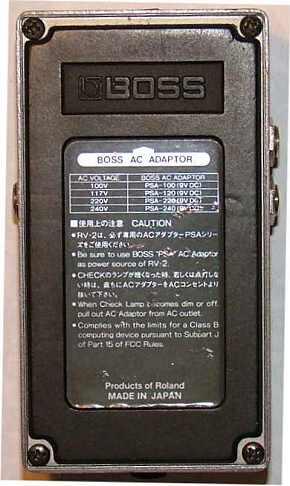 Type 20
This dark gray label was only used on the RV-2, 1987.
Alhmd akhirnya kelar jg ngaplod poto2nya yg segudang ni...
smg bermampa'ad ya gaann....

kpn2 kita cari dan aplod lg artikel2 ajib spt ini inshallaah...

Diubah oleh crunchcrunch 04-04-2013 10:12
Yuk bergabung agar dapat lebih banyak informasi yang dibagikan di Komunitas Help, Tips & Tutorial Music

Help, Tips & Tutorial Music