Tribute to our beloved moderator: loc

Dear friends, first of all I got to apologize for rarely (to almost never) post and update in this forum.
Today, 25 November 2020, it's with great difficulty I have to share you all that our beloved retired moderator,
loc
, passed away this afternoon due a heart attack.
He was known for his excellent knowledge and skill in English, but more than that, his kindness to help many of us who dwelled this forum for years. 
To be honest, I myself, still in a great shock hearing the news. Fate haven't made us met in person, but he was one of close people I respect and admire.
May he rest in peace.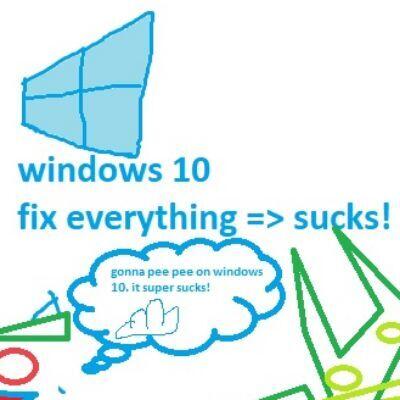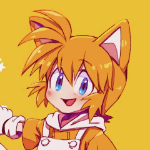 bintang105 dan 52 lainnya memberi reputasi
Yuk bergabung agar dapat lebih banyak informasi yang dibagikan di Komunitas English

English
Tampilkan semua post May he rest in peace, our beloved brother and teacher mr. Loc





GIML dan 6 lainnya memberi reputasi