6 Underground is an upcoming American vigilante action film directed by Michael Bay and written by Rhett Reese and Paul Wernick. The film stars Ryan Reynolds, Mélanie Laurent, Dave Franco, Manuel Garcia-Rulfo, Adria Arjona, Corey Hawkins, and Ben Hardy.[3] Bay produced the film with his longtime partner Ian Bryce and Skydance's David Ellison, Dana Goldberg and Don Granger.
6 Underground is scheduled to be released on December 13, 2019, by Netflix.
Quote:
Premise
6 billionaires form a vigilante squad after faking their deaths in order to take down notorious criminals.
Director
Michael Bay
Producer
Michael Bay
Ian Bryce
David Ellison
Dana Goldberg
Don Granger
Screenwriter
Paul Wernick
Rhett Reese
Cast
Ryan Reynolds as "One"
Corey Hawkins as "Five"
Manuel Garcia-Rulfo as "Three"
Mélanie Laurent as "Two"
Adria Arjona as "Four"
Ben Hardy as "Six"
Dave Franco
Lior Raz
Payman Maadi
Production Company
Skydance Media
Bay Films
Distributor
Netflix
Release Date
December 13, 2019
Trailer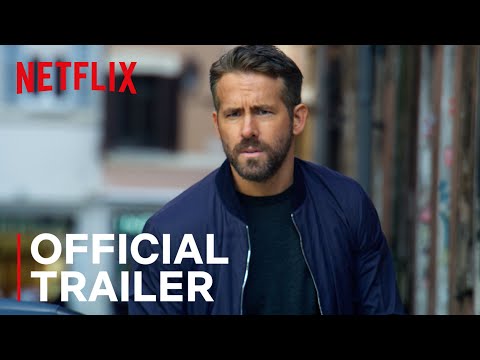 Imdb