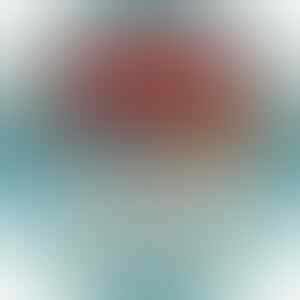 Selamat Datang di

FOR

MIL
Lounge ini adalah tempat ngumpul formilers.
Daripada OOT di thread diskusi, mending ngobrol, sharing, kangen - kangenan, chit - chat disini sampai klimaks.

SEJARAH FORMIL

Quote:
Alkisah dulu di BP ada banyak obrolan tentang Militer. Jadinya dibuatlah sub forum baru bernama Formil. Untuk komunitas Formil sendiri baru ada pada waktu 2008, ketika ada Indo Defence 2008, pertama kali kawan kawan berkumpul bersama. Setelah itu, dibentuklah komunitas Formil diluar dunia maya
Pengen tau lebih lanjut tentang FORMIL? Cekidot disini gan!

BACA RULES DULU SEBELUM POSTING

Quote:
Be nice to other kaskuser, gunakan bahasa manusia yang beradab.

Dilarang posting komentar yang bersifat INSULT user lain.

Dilarang BERJUALAN dalam bentuk apapun.

Dilarang posting mengandung SARA, Junk & Flaming.

Dilarang posting yang bersifat PORNOGRAFI, LONGCET, maupun DISTURBING PIC

Posting foto maupun video BW KILLER gunakan spoiler.

Biasakan MULTIQUOTE, jika kesulitan cukup gunakan @username untuk membalas.

Dilarang cuma posting berupa emoticon saja.

Dilarang menggunakan emoticon kasar

Dilarang melakuan REAL LIFE ABUSED, yaitu mengumbar pribadi seseorang, pajang2 foto, nama asli, alamat rumah/kantor, membuka rahasia penyakit, contact person, link FB, transkrip chatting dll untuk diposting/disebarkan dengan tujuan apapun

kecuali atas seijin user yang bersangkutan.



GTAbhol & ALAMOR harus larbug dulu sebelum masuk

Selebihnya mengacu pada Rules of Engagement FORMIL
Sanksi: teguran, delete post, banned

Selamat bergabung, semoga trit ini dpt memperkukuh tali persaudaraan antar penghuni kaskus pada umumnya dan penghuni FORMIL khususnya.