Welcome to Tom Clancy's The Division 2 Official Thread

THE FATE OF THE FREE WORLD IS ON THE LINE
Quote:

Quote:
Release Date: March 15, 2019

GENRE: Action role-playing, survival, third person shooter | PUBLISHER: Ubisfot | DEVELOPER: Massive Studio in collaboration with Ubisoft's Annecy, Red Storm, Reflections studios, Ubisoft Bucharest, Ubisoft Shanghai and Ubisoft Leamington.
Quote:
Gunakan bahasa indonesia yg baik dan benar, dan mudah dimengerti

Berikan komentar dengan sopan

Screenshot wajib dispoiler

Dilarang Dopost!! WAJIB gunakan Multi-quote

Dilarang Sundul menyundul thread (bumping), absen, junk (pertamax, nice info, menuju TKP, dsb), OOT berlebihan, spam, post yg dianggap tidak pantas oleh mod, dll.

Dilarang Debat Fanboy/Haters. Yang merasa tidak suka game ubisoft, silakan untuk tidak posting disini.

Dilarang Debat Ori vs Tani.

Dilarang membahas topik lain selain The Division 2

No More Quote junker untuk para member thread ini dan keluarga besar SG, langsung report to momod atau BRP

Kalo kalian sudah memahami dan mengerti dengan rules di FG, SF PC Games, dan well-behave, you are welcome to this thread and have fun with us.

Quote: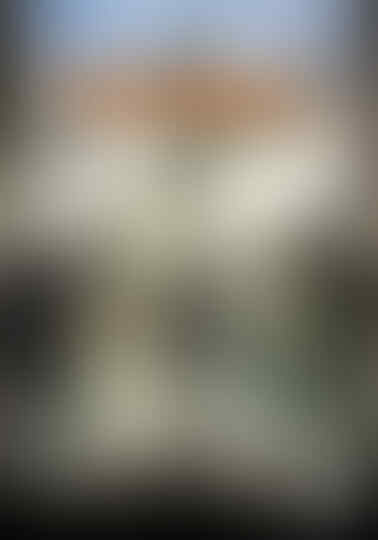 Support the software developers. If you like this game,
BUY IT!
TRAILERDESCRIPTIONFEATURESSCREENSHOTSYSTEM REQUIREMENTS
Quote:
Quote: