[Android/iOS] The Seven Deadly Sins: Grand Cross | Global Version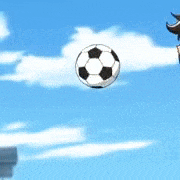 [Android/iOS] The Seven Deadly Sins: Grand Cross | Global Version
Quote: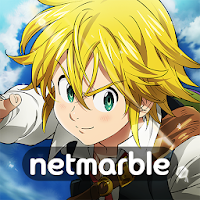 Genre : Anime, RPG, Turn Based
Requirements : Android 4.4+
VPN Required : No
Support Rooted device : Yes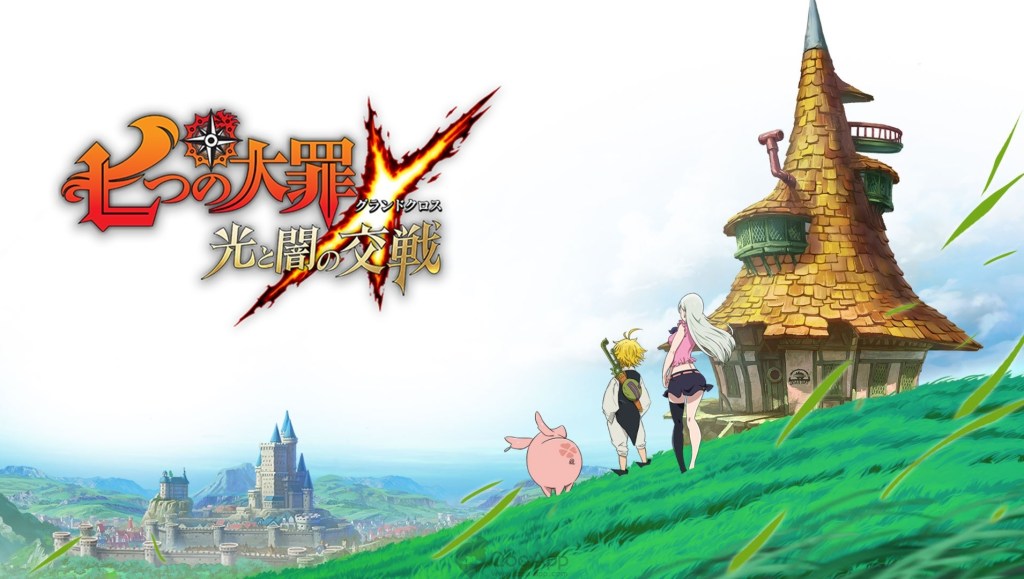 Netmarble released Seven Deadly Sins Hikari to Yami Grand Cross (七つの大罪 ~光と闇の交戦), their mobile spin-off game based on the popular anime series Seven Deadly Sins (七つの大罪).
Hikari to Yami Grand Cross is a 3D RPG which boasts stunning graphic. Players will be able to collect their favorite characters from the series and equip different skill cards for them to use in battle. Characters will also have different outfits that players can equip to change the look of their beloved characters. The main story of the game will recap major events from the series.
▍Costume PV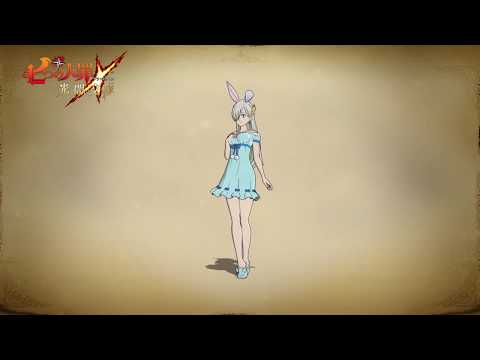 Previously, Netmarble has also announced that Okabe Keiichi, the composer behind the award-winning soundtracks of the NieR series, is responsible for the game's music.
▍PV Game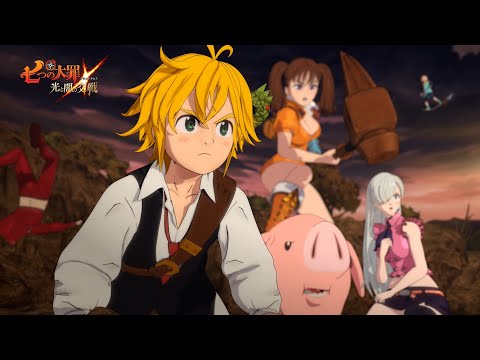 ▍SS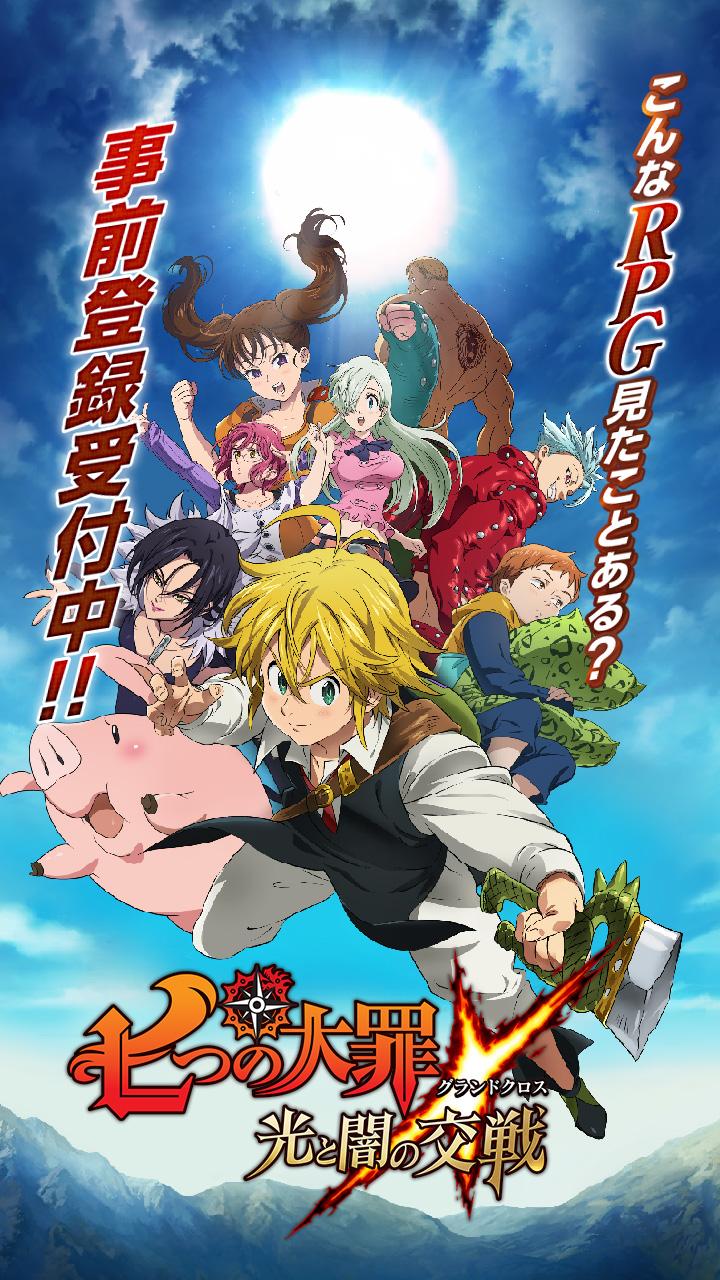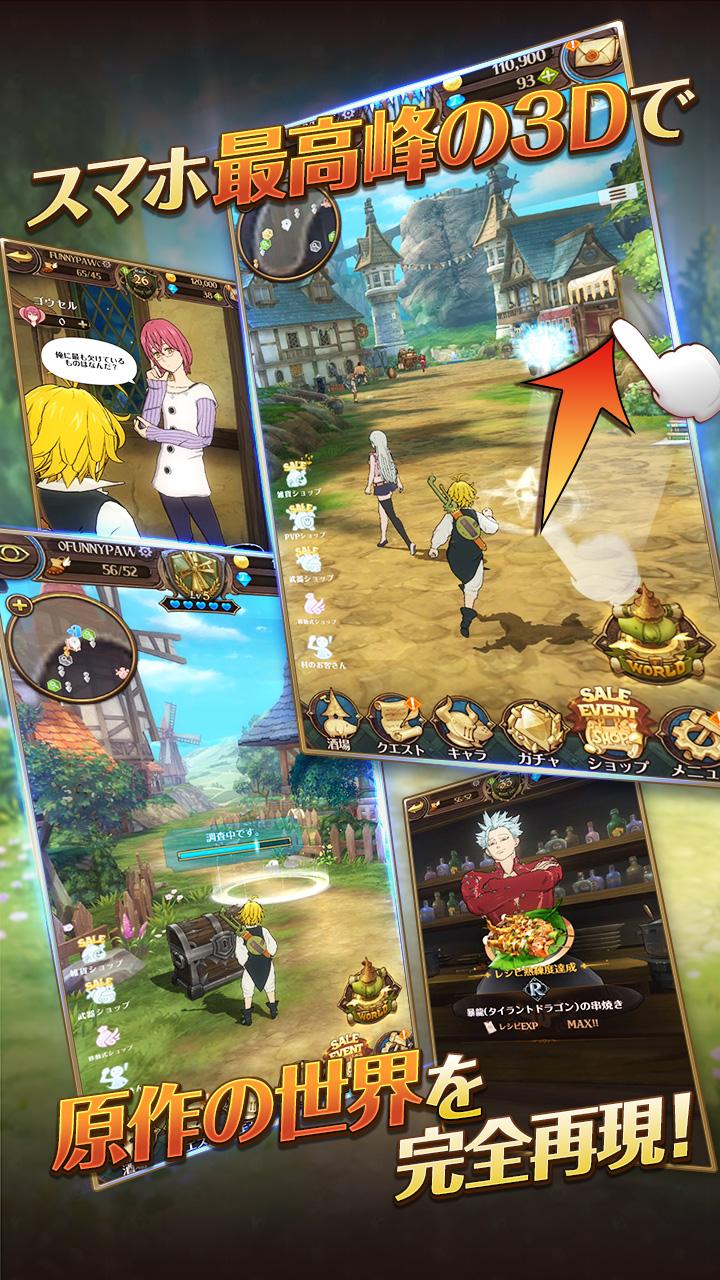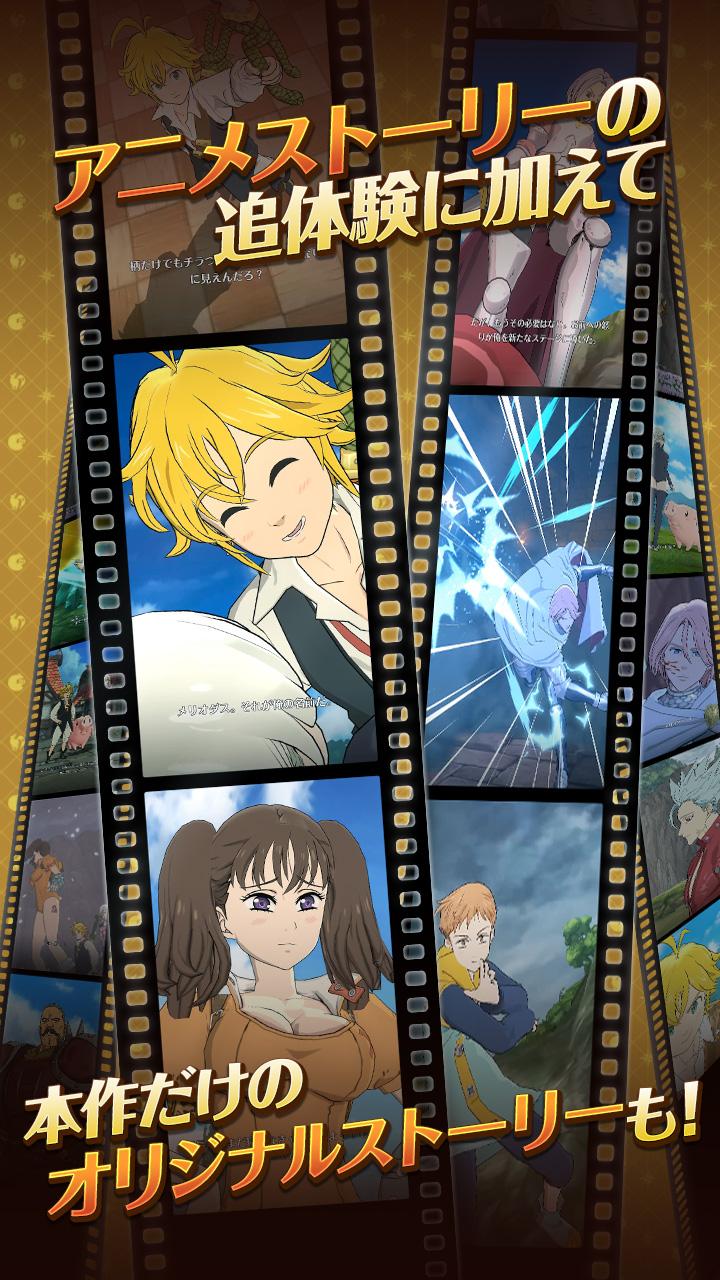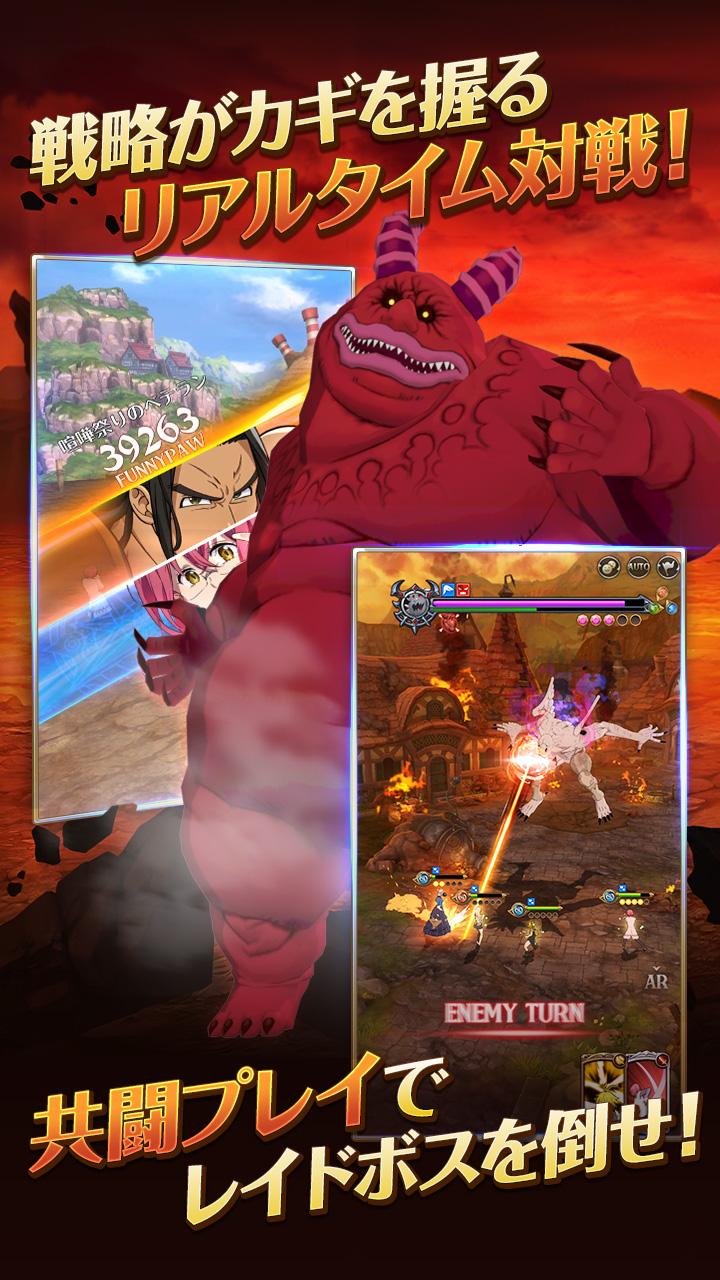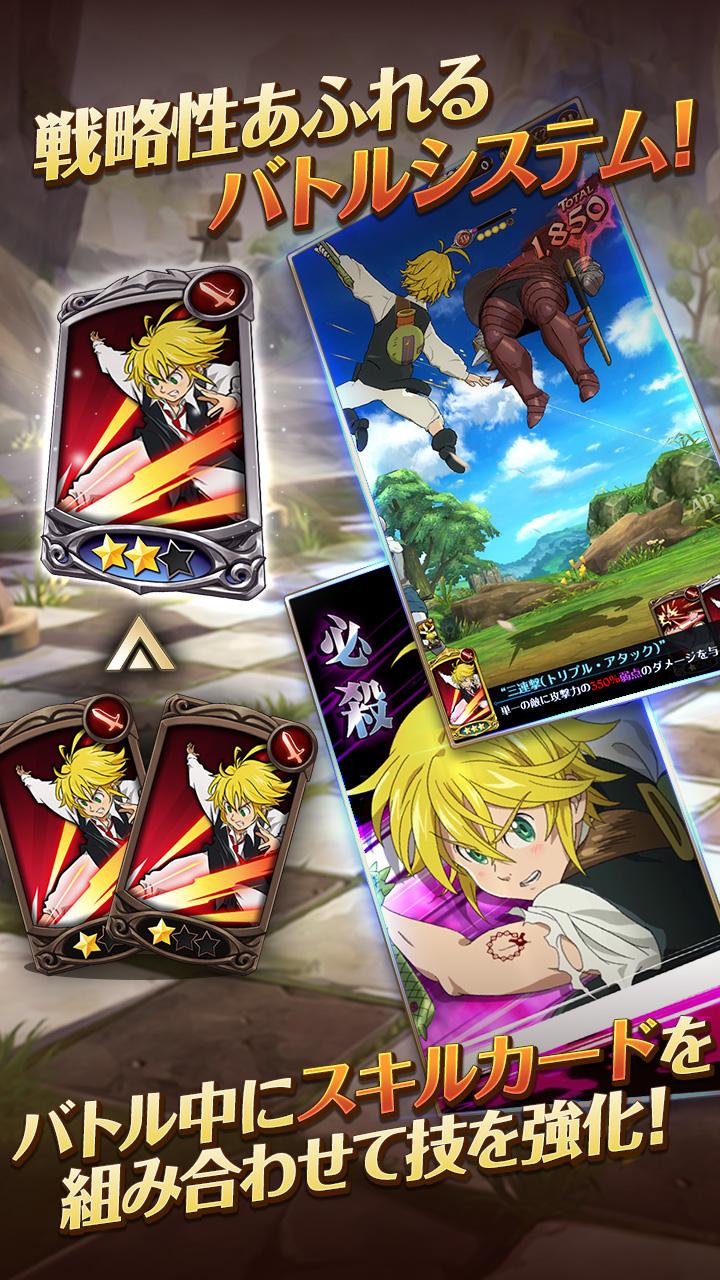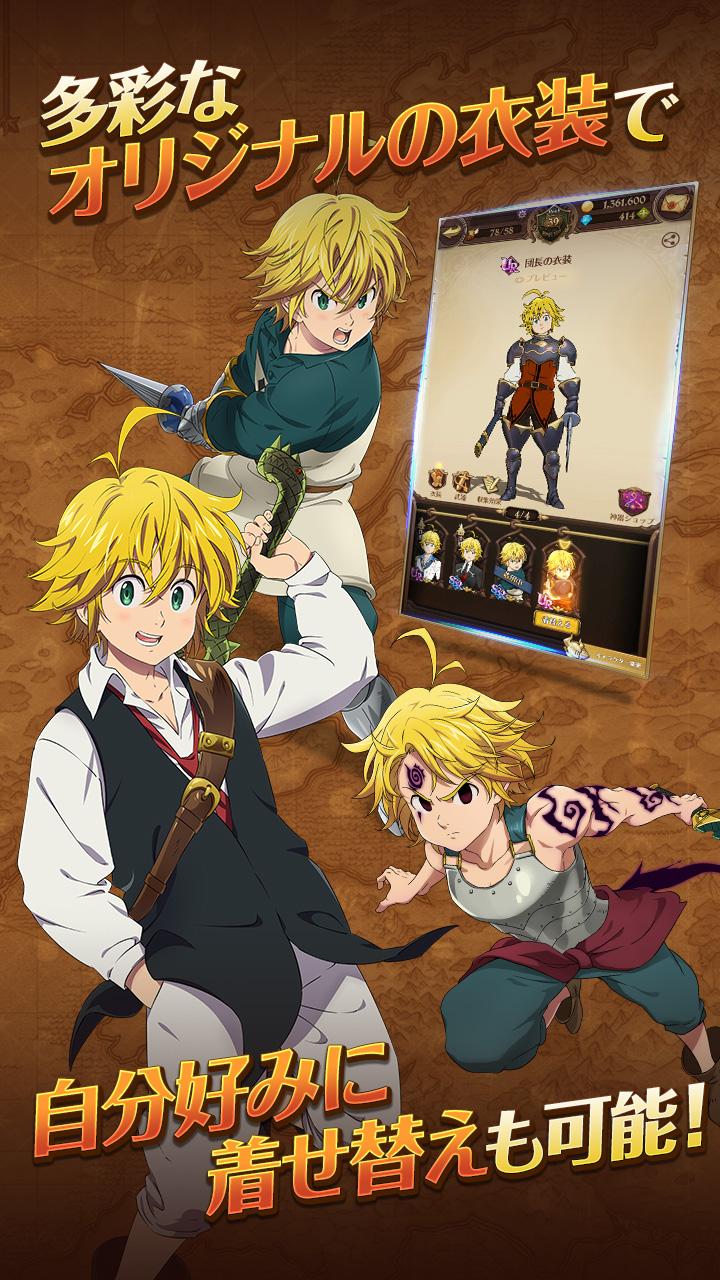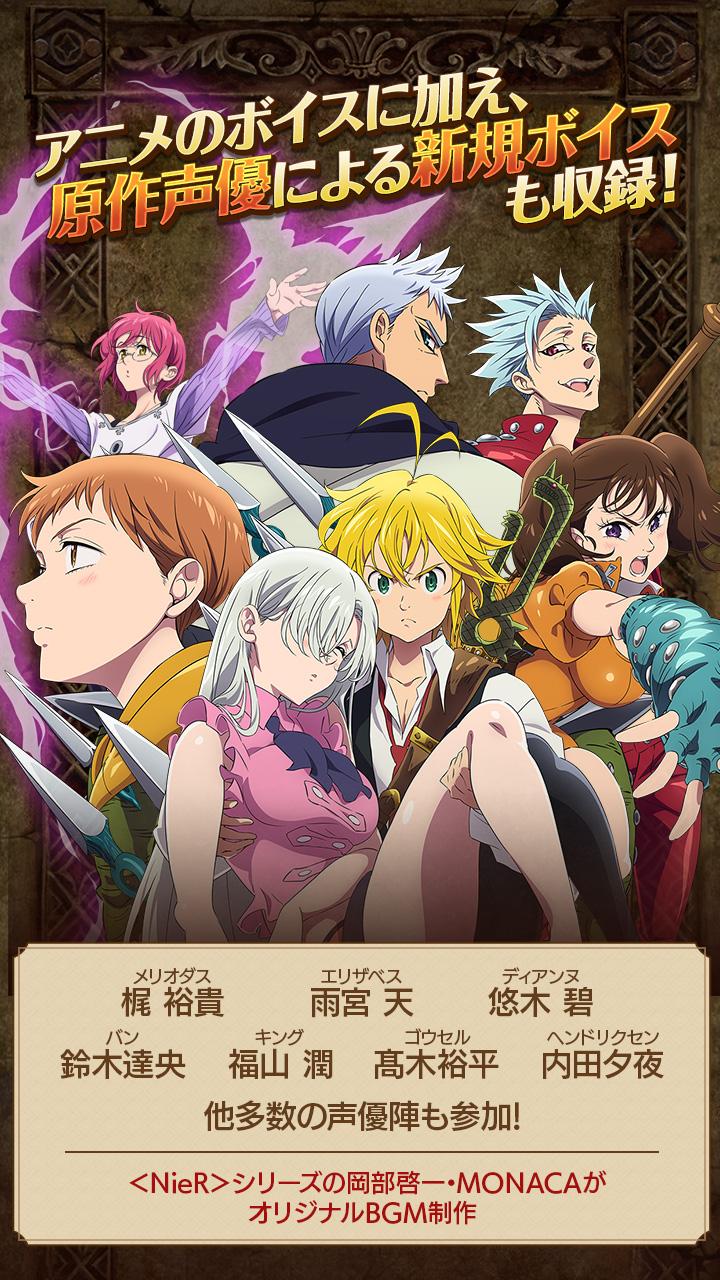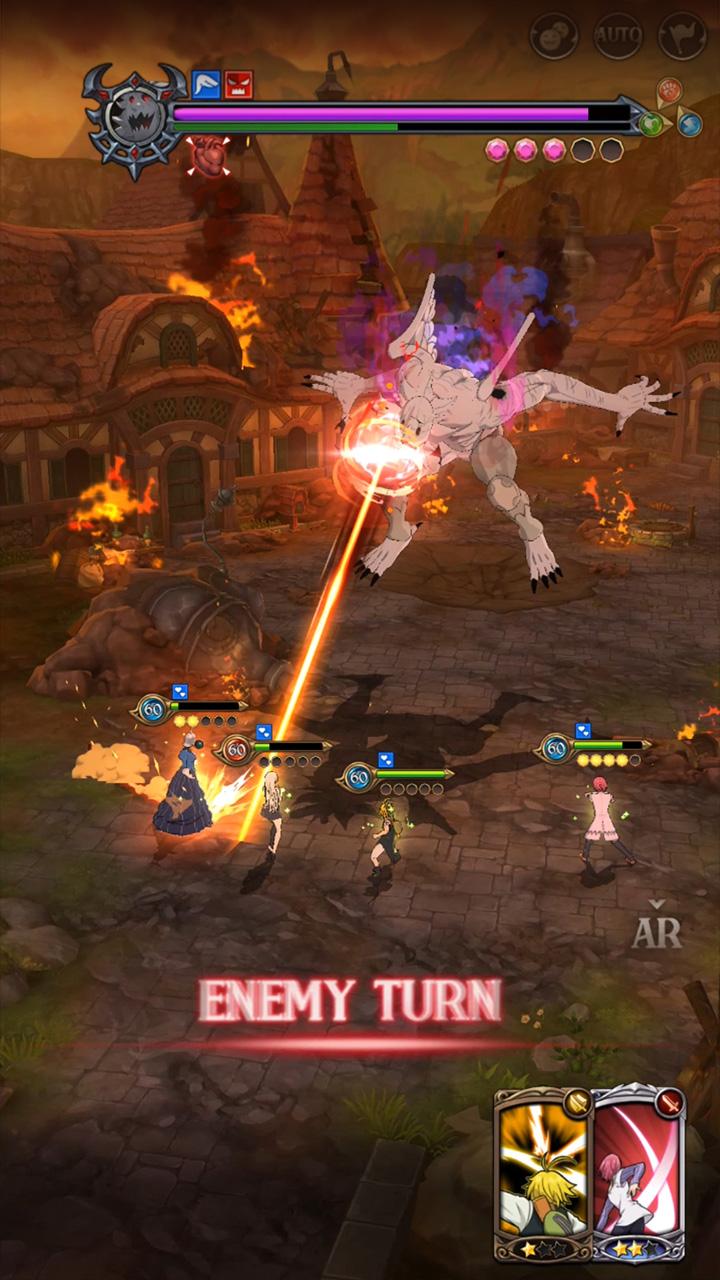 - Download -
Android
Playstore
iOS
Appstore
Buat penghuni sini, kalian pada main di server mana?
Diubah oleh not.allowence 09-03-2020 09:11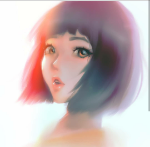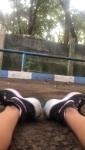 nona212 dan 10 lainnya memberi reputasi
Yuk bergabung agar dapat lebih banyak informasi yang dibagikan di Komunitas Mobile Games

Mobile Games