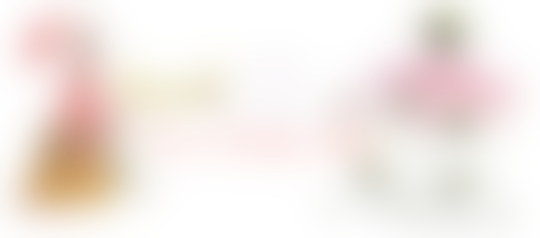 Hello, GanSis....
I am Aldys, and You?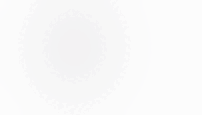 Quote:
Haha, did anyone smile when reading the title above?



I'm so sorry. I don't know what to write. So, i just throw up what's crossing in my mind, LOL. But, i think, marriage is every woman's hope. I just representing it here, wkwk.





Okay, I will describe some of my resolutions in 2019 below. It'll be count down from 5 - 1, from i want till the most i want.


Quote:

5. Closer to God


I really believe in God. It encourage me to stay on the right track — although, i'm still being naughty. Yeah, you know, teen life, wkwk.

Clinging to faith makes me more controlled from bad deeds and keeps myself humble, far from arrogance.

I understand what's happening out there. However, my family, my neighbors and my friends, we all live our trust in peace and beauty, although we are different.

We are peaceful and happy because we don't make differences as a problem. We don't wanna take part in the conflict.



"Peace is a choice, diversity is beauty, You decide!"




Quote:

4. More Income and Blessings


Nothing we can do without money. Therefore, i'll try harder so that Allah will give my family and me more income and blessing.

Also, i can make my mom happier by giving her more monthly expenditure money and taking her for a walk.

Beside that, if i have more money, i really wanna buy a laptop to support my side job as a content creator in Kaskus and quiz hunter.

Actually, since 2018 then, i really wanted to buy a laptop. Unfortunately, i couldn't achieve it.





But, it seems, i also must postpone it again because a few weeks ago, my HP was lost so that i have to use this HP which the feature is less appropriate for my side job.

Oh, no! I feel sad, Guys. Too many happy memories in my lost HP that i didn't be able to back up.



Quote:

3. Be Happier


Happy, a word of millions meanings. It looks small, but it means a lot for everyone on this earth. It becomes a parameter of one's strength to survive or end!.

Somebody will never understand the definition of "happy" if himself hasn't found what real happiness is!.

He'll never be able to make someone happy if himself isn't happy.

Happy for each individual is different because it depends on life experience and way of life.

Alhamdulillah, i've found what is happy according to my own version.

Happy in my opinion is a time when i can do fun activities together with my family and mate who I love and love me.

Hopefully, on 2019, i can be happier with them, aamiin.



"Well, happiness cannot be bought, no matter how much money do you have!"




Quote:

2. Be Healthier


Everything's nothing without health. If we are healthy, even though we are not rich, we still can have fun and be happy, right?

However, maintaining health is very difficult for many people, including me.

Therefore, in the coming new year, i hope i can maintain and improve my health and family.

I can start it by consume healthy foods and drinks regulerly so that my body's nutritional needs are maintain.

Then, do exercise regularly - I love body language calisthenics. Last but not least, i must keep my heart to avoid heart disease, such as jealousy — like neighbor's mouth, wkwk.

Heart disease keeps us away from happiness. Maybe, the sequence will be like this : If we aren't happy -> We'll be hard to be grateful then -> We'll always complain then -> Our physical and psychological will pain and illness eventually.


Quote:

1. Have a Little Family


Just like the title, first of all, on 2019, i hope i can end my single phase soon, aka get married.

This isn't just because i feel i'm old — because I'm still cute like a baby, wkwk. No, it isn't. It's about the heart's readiness. I never felt so prepared like this before.

This time, my desire to take care, hug tightly and fully support someone is so strong and big.

About having children, hmm... i'm not really sure. But, yeah....i know, take care and raising a child aren't easy.

However, i think it will be nice if at home there's kid. I can play with my kid, dancing, singing children's songs together and read them fairy tales before going to bed.

Right now, he's trying to make my hope come true. We pray to Allah, hope our path is easier. Please, pray for us, Guys!





Quote:

Actually, i never write about my resolution, throughout my life. But, EF COC make me do it for the first time.





I am a type of person who prefers to do things as they are, flows like water, according to situations and conditions. I believe in my instincts.

Is that because i love

blue

,

black

and

red

???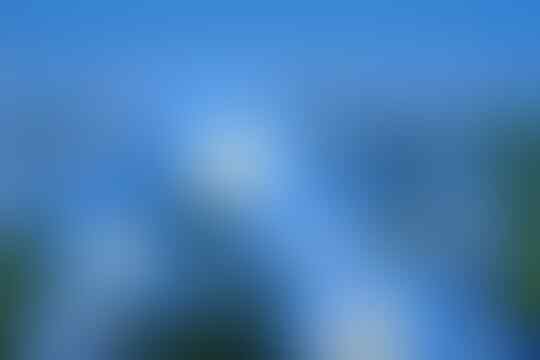 Of course, there are some things that I really hope for in this life. Although, i never wrote it, but everything was clearly recorded in my heart and mind.

However, when i fell asleep, my heart and mind fell asleep too. I forgot everything when i slept. It can't help because I'm so easy to fall asleep in any circumstances.





I'm not an ambitious person, but i never give up on my hopes as long as i can achieve it.

Sometimes, an incident destroys my hopes and changes everything, but ibrealize, i'm a human, i'm sure, God's scenario must be more beautiful.

What i need is just to change my plan and goal. Why i've to feel desperate? I just look at my back and be grateful for what still i had.


Quote:
Source : My Thoughts
Picture : Private Property & Google