NEW YEAR, NEW INSTITUTIONS, NEW STUDENTS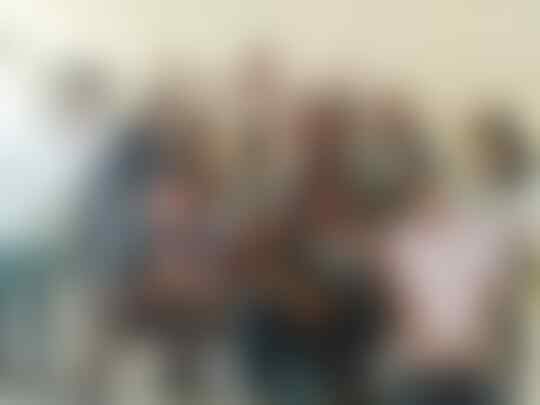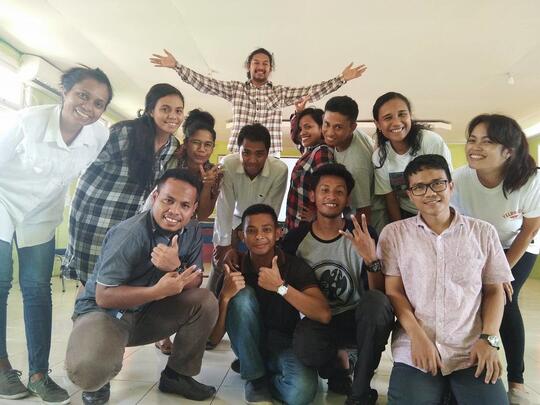 Hi - hi - hi ... 

Cheers, everyone ... I am going to participate in the EF COC with this thread.
By the way, the picture above was me with my students who participated in English Language Training Assistance by Australian Awards in Maluku two years ago.
So, without further ado, here are several wishes that I have for 2019:
1. TAKE THE TOEFL IBT TEST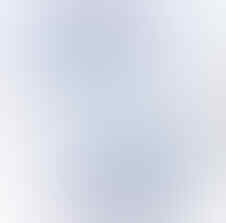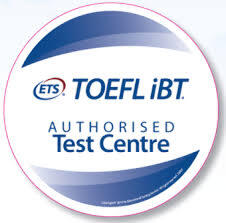 Yes, toefl ibt costs 3.270.000 rupiah, so I have to save some money first, but I plan to take it in 2019. I hope I can get 110 for the exam itself. Anyone who wants to help me with this money? hehehe
2. BE MORE RELIGIOUS
I hope I can be a better person and atone for my sins .... 
3. Teach IELTS in more Kementerian and more Universities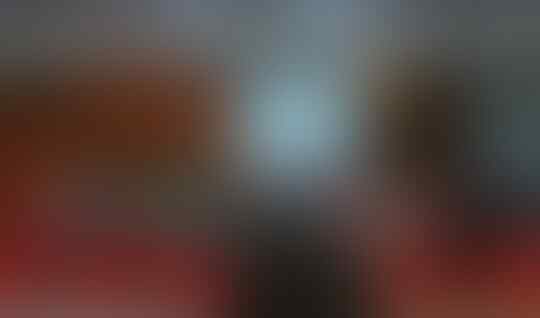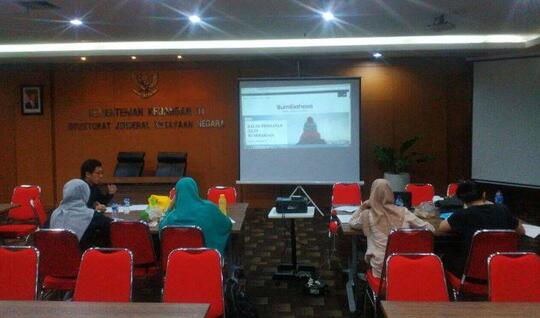 I have been working together with people from DJKN, BMKG and UNAS in the recent years. I hope that I will secure more teaching contract with other institutions as well.
4. MORE VISITORS TO MY THREAD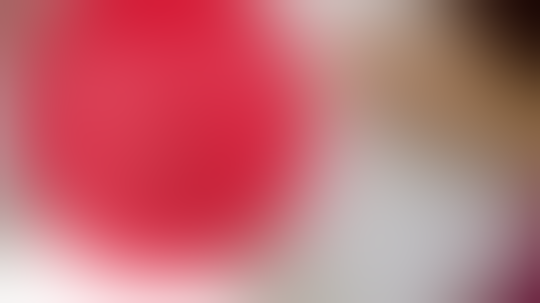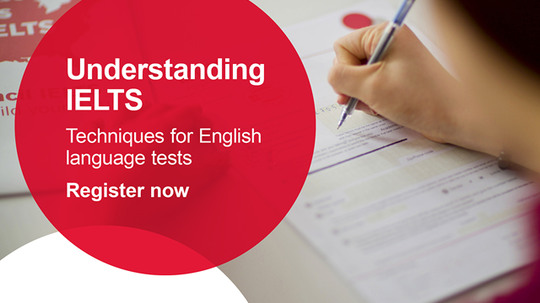 As my role is somewhat closer to an educator, I hope that more kaskusers will visit and read and learn from my thread. People should be able to use Kaskus for something useful and not just for fun.
5. SEND MORE INDONESIAN TO STUDY ABROAD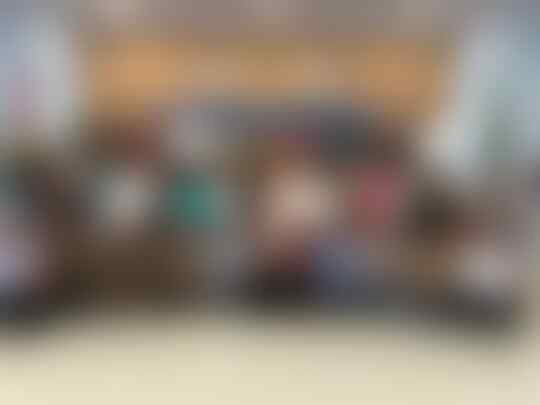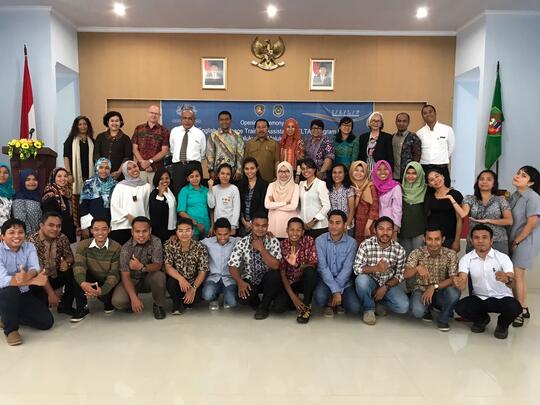 Every year, lots of my students pass International English Exam, such as IELTS, or TOEFL, and they then continue their education in a foreign country through scholarships. I hope more and more students will be able to maintain their spirit, motivation and energy in studying and as a result, more of them will be successful in achieving their dreams.
2018 ... My opinion about 2018 ...
Well, 2018 has been a wonderful year, my students got scholarships to study in John Hopkins, Oxford, Thailand, New Zealand, Japan, and many other countries. I have been teaching in DJKN, STMKG, UNAS, BPPK KEMENKEU, and many more institutions. I hope 2019 will be as wonderful as 2018.
Thank you kaskusers, Thank you momod and all enthusiasts Path, Goon and Alvinrizani ... I hope this participation can make a merrier English Forum and Kaskus in general.
Happy Holiday and Happy New Year!