[Android/iOS] Azur Lane Shipfu Collection English Version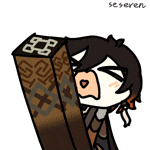 [Android/iOS] Azur Lane Shipfu Collection English Version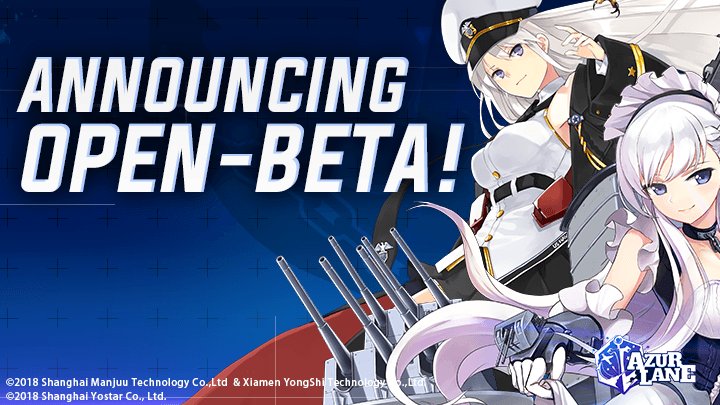 Release Date :
NA (Avrora) : August 16, 2018




SEA (Lexington) : August 23, 2018




EU (Sandy) : September 6, 2018




(Washington) : October 19, 2018
Publisher : Yostar Limited
Platform : iOS/Android
Genre : WW2, Simulation, Shoot 'em up
Mode : Single Player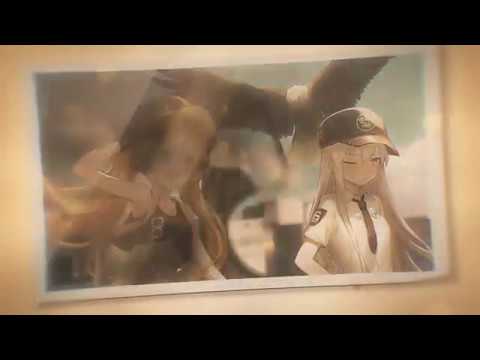 Quote:
Worldview
This is a blue planet, 71% of its surface is covered with water. Humans beings were born in this azure blue sea at the very beginning.

However, as humanity grew, so did their ever-expanding ambitions. Peaceful times gave way to war and devastation. Finally, a mysterious enemy emerged from the sea. In the face of overwhelming hostile forces, all camps were still fighting each other.

The final result was tragic: Humanity lost more than 90% of its control over the sea. People struggled to survive. The fear of the unknown enemy, who drag humanity into the dark abyss of the despair, spread everywhere. Decades later, in order to recapture the once glorious past, the major camps finally decided to unite and created the Azur Lane – a worldwide military organization.

The purpose of the Azur Lane is to gather technologies and resources, and share them between all major camps in the world, to fight back the mysterious enemy. Now, everyone has the same goal: to construct a new fleet that can compete with the "Sirens" and regain control of the sea.
What is Azur Lane?
You can think of this as, crudely speaking, a hybrid of Touhou Project and Kantai Collection.


Similar to Kantai Collection, a very large part of the game involves collecting shipgirls to use in combat, and fleet management involves both choosing shipgirls to put in a fleet and equipment to put in the shipgirls.


Similar to Touhou Project, you control a character and avoid attacks while launching your own.


If you like either of the two, you are also likely to like Azur Lane. Which is pretty much why Japan is crazy about it right now.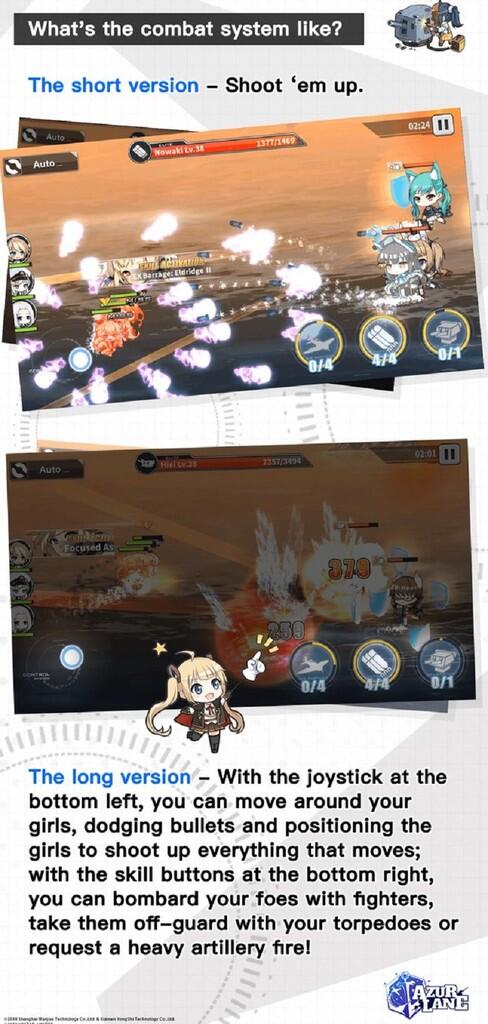 Quote:

Game size : 835 mb
Total size : 1.2gb (with audio voice update, live2d download)




Spoiler

for

Official Site

:



Rules
Be NICE to Other Kaskusers!

Dilarang double posting dengan sengaja, OOT berlebihan

Dilarang post/share/request yang mengandung pornografi!

Dilarang post/share/request cheat, mod dan sebagainya!

Dilarang berjualan, silahkan gunakan Forum Jual Beli untuk berjualan

Dilarang post shortlink/cashlink (adf.ly, zid*du, dsb)

Dilarang membuat rusuh/flamming

Post lebih dari 1 image atau post video harap menggunakan spoiler

Buat agan2 yg punya tips/guide/saran bisa kabarin ane dengan PM atau quote nanti ane taro pejwan.
Diubah oleh Byee 24-10-2018 04:35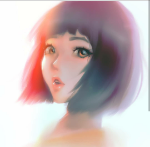 anasabila dan 6 lainnya memberi reputasi
Yuk bergabung agar dapat lebih banyak informasi yang dibagikan di Komunitas Mobile Games