It's been ages since the new Lounge of English Forum as the center of chit-chats. Changes are inherent to the development and growth of our forum. Hence, I would like to welcome you all in our new Lounge here with some adjustments for it to trigger user's participation engaging in conversation with fellow EFors. Like any other forums, I feel the need to refresh our forum by facilitating it with something new and fresh.
I present y'all..... The New Lounge of English Forum




This is the leisure place in English Forum. You can start by introducing yourselves to get to know each other's better. Drop off easy and casual topic in the Lounge. If you feel the need to drop a more specific topic related to English in general. You may want to create a new thread for further discussions.
From this now on, I would like to announce to you all to call our Lounge "A HOME OF YOURS IN EF". It's the place where you start and the place for you to rest after myriad activities, lurking EF, perhaps. Thus, do call it our home

The
periodic post clearing
is no longer available on this Lounge, but need I remind you that the rules and FAQ of our forum entirely applies here.
PLEASE READ THE RULES!
I would like to emphasize that you may post whatever needs posted here as long as:
YOU USE ENGLISH HERE. THIS FORUM IS NOT NAMED ENGLISH FORUM FOR NO REASONS. The point is to practice English here, so do it. Don't hesitate since everyone has their own level of fluency

YOU RESPECT FELLOW EFORS. It is somehow a habit for Indonesian people to use English profanities when they know some. You think you look cool? Not at all. The use of extreme profanities is strictly forbidden here in EFor. SAME GOES TO SARA!

YOU DO NOT JUNK EXCESSIVELY. Please no more than 3 posts in a row. I know I have loosened up the rule in Lounge a bit. But, that does not necessarily mean I would like to proliferate junks here. Post duly.

LAST BUT NOT LEAST. YOU ENJOY IT LIKE A HOME OF YOURS

p.s old page ones will be deleted to give spaces to the new page one, sorry for the inconvenience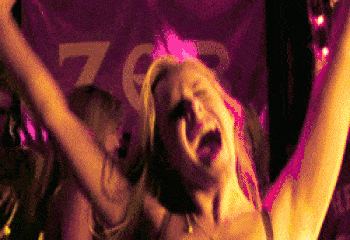 ENJOY!!!