Welcome to RAGNAROK IDLE PORING Thread

Title : RO: IDLE PORING | Genre : Role Playing | Published : GRAVITY Co., Ltd.
Quote:
RO: Idle Poring is an Official Gravity Licensed Ragnarok Original Idle Mobile Game. Reinventing the classic Ragnarok Classes, with over 100 different skills. Intuitive gameplay and amazing challenges! 24/7 non-stop level up system. Play it your way! All day, all night!
Game ini cocok buat yang waktunya sangat terbatas.
Dikarenakan, walaupun kita tidak main, LV Character kita, bakalan naik terus

Amazingggg bukan???

Quote: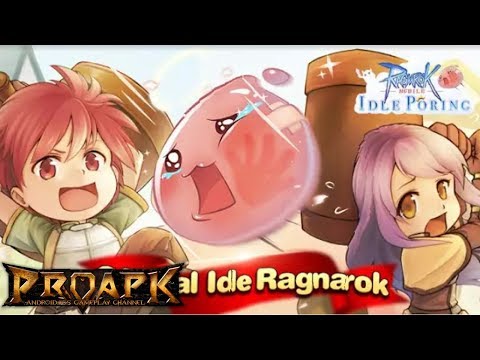 Quote: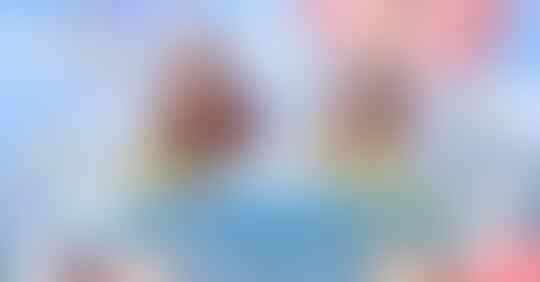 Quote:

Q : Gan, ukuran gamenya gede ga?
A : Kecil kok, Total 155 MB
Q : Gan, pay 2 win ga?
A : Ngga ada sistem VIP, kalaupun ada, bukan kaya game sebelah, yang sampe VIP 20, item mall nya pun, standar.
Q : Gan, server nya ada berapa?
A : Untuk saat ini cuma 1, tetapi, tidak menutup kemungkinan akan bertambah
Q : Gan, ada tips & build gitu ngga?
A : Ada, cek post #3
Q : Gan, ada guild ngga?
A: post aja, siapa tau nanti akan ada yang invite?
Q : Gan, ane masih bingung, mau nanya, tapi takut udah ada yang tanya
A: baca aja di post #3 untuk pertanyaan repost
Q : Gan, ada group ngga? Line? Facebook? Whatsapp? Discord?
A : Ada, cek post #2
Q : Gan, thread nya gini doang?
A: PM atau Post aja, nanti dikasih tau id dan password nya, tapi harus tanggung jawab yah.