Halo Guys!
setelah 2 tahun Free2Play exist dengan 2 servernya, F2P membuka kembali server terbarunya dengan penyempurnaan dari server sebelumnya dan rate yang lebih tinggi, cocok buat penggemar mid rate ! bagi kalian yang ingin merasakan serunya bermain di free2play buruan gabung sekarang !
Tersedia PC Client & Mobile Client ( Yess, kita bisa main dari Android kesayangan kita! )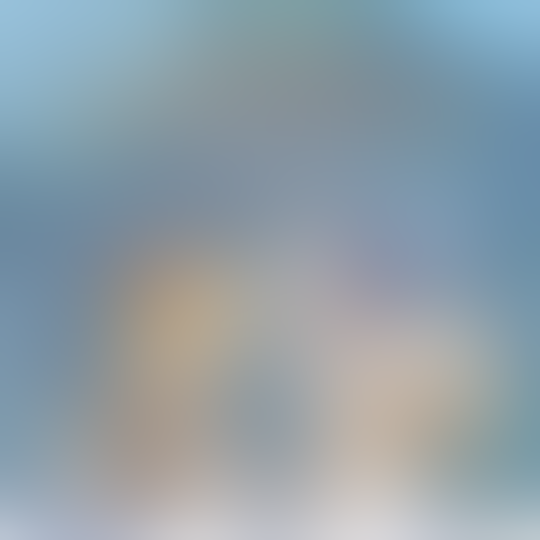 PROUDLY PRESENT (NEW) VANILLA WOE OCT' 17
TOP 3 MID RATE SERVER ON RMS
Our Community - Loading Screen Event
Screenshoot | Share Your Memories, Glory, and Whatever
Join our ClassicRO (un)Official Community Discord Group!!
Discord Channel
You can chat to staff, buy/sell items, talk to other players. ( If you do not want to talk or hear other players you can set your setting to disable voice and sound!)
If you have a mic and feel like talking, you can join one of the Voice Channels!
And of course you can listen your fav music 24/7 for free here !
- Where to get Discord?
Discord Download
- What is Discord? Discord is a free voice and text chat app designed specifically for gaming.
==============
Download Section
==============
PC Client :
PC Client [1.6 GB]
Mobile Client :
Mobile Client [ Android APK ]
Website :
ClassicRO
Discord :
Unofficial Discord Chanel
RateMyServer :
RMS ClassicRO
Facebook Fanpage :
ClassicRO FB Fanpage