[OFFICIAL] WATCH_DOGS | Ubisoft | Everything is Connected, Connection is Power.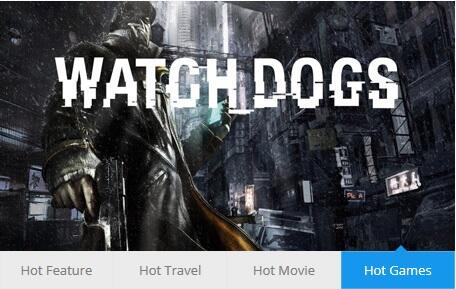 Sudah saat nya isi Biodata ID

Kaskus Watch Dogs IDs and Contacts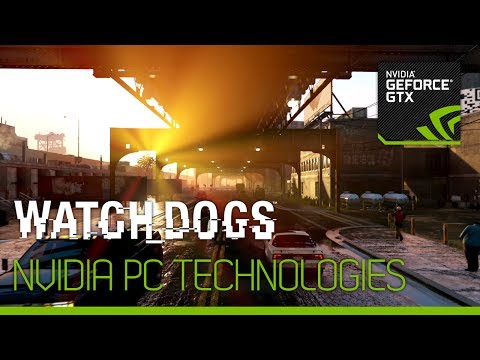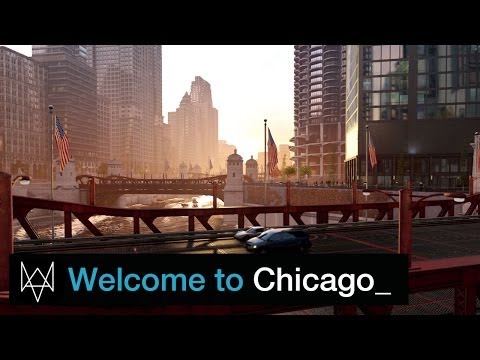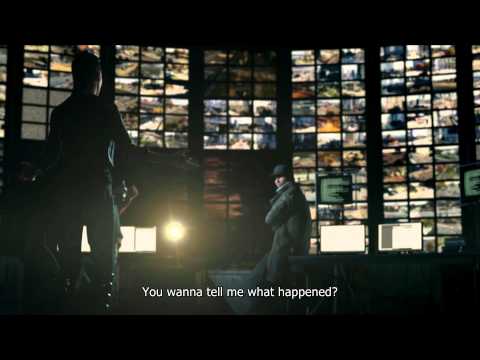 Purchase On




Digital Distribution



*if there's no images, it's mean not ready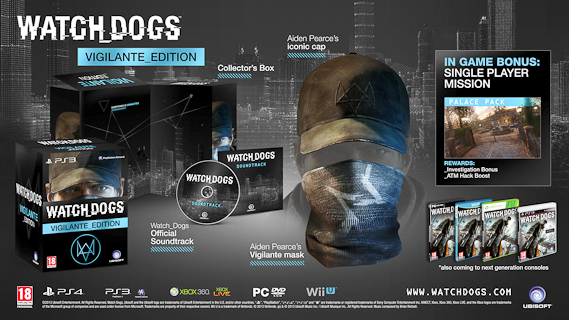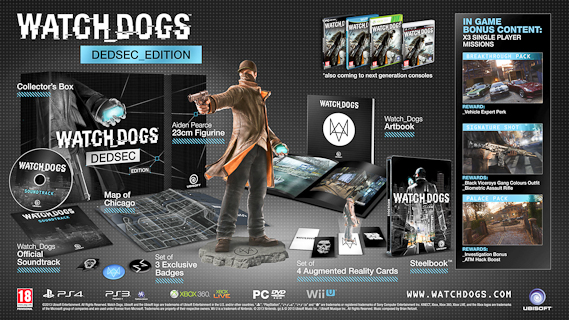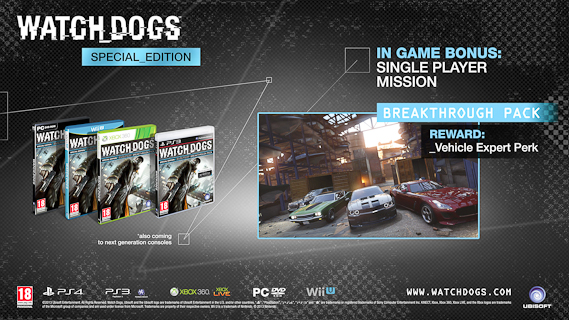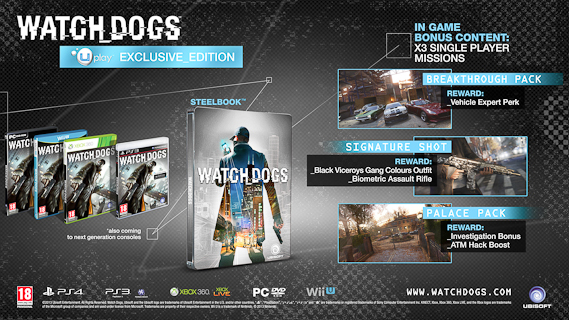 Release under all 7th and 8th Generation VG Consoles plus PC minus Wii
Exclusive Gameplay from E3 2012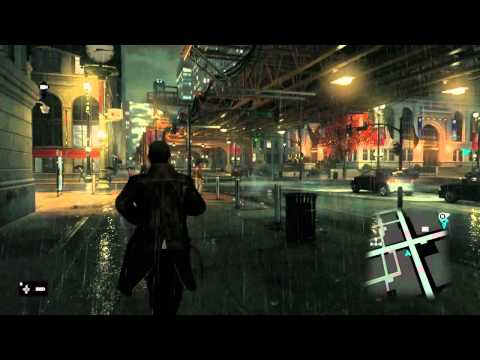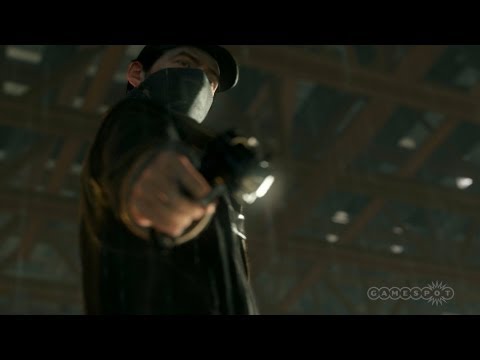 Watch Dogs in Playstation 4 Meeting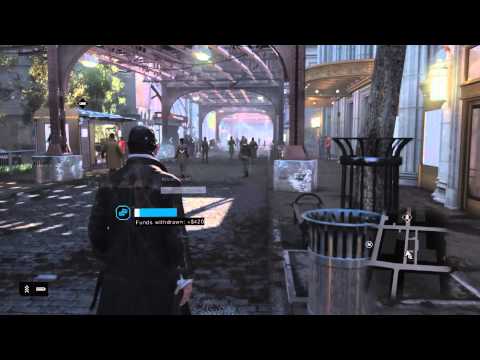 Electronic Entertainment Expo 2013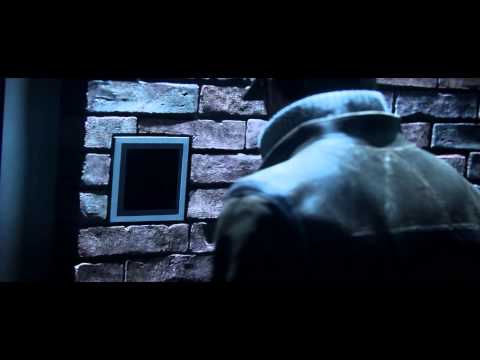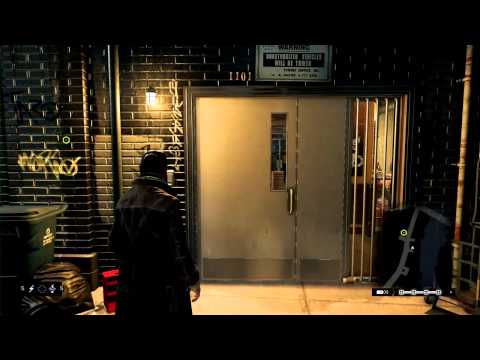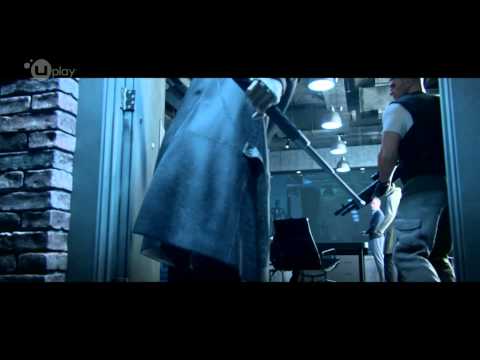 Tokyo Game Show 2013 - Gameplay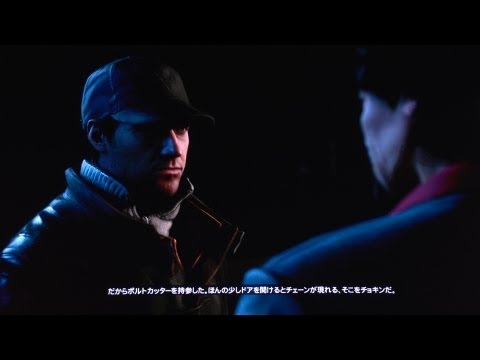 Trailer & Stuff
[YOUTUBE]b9RfWzbZDZ0[[/YOUTUBE]

Aiden Pearce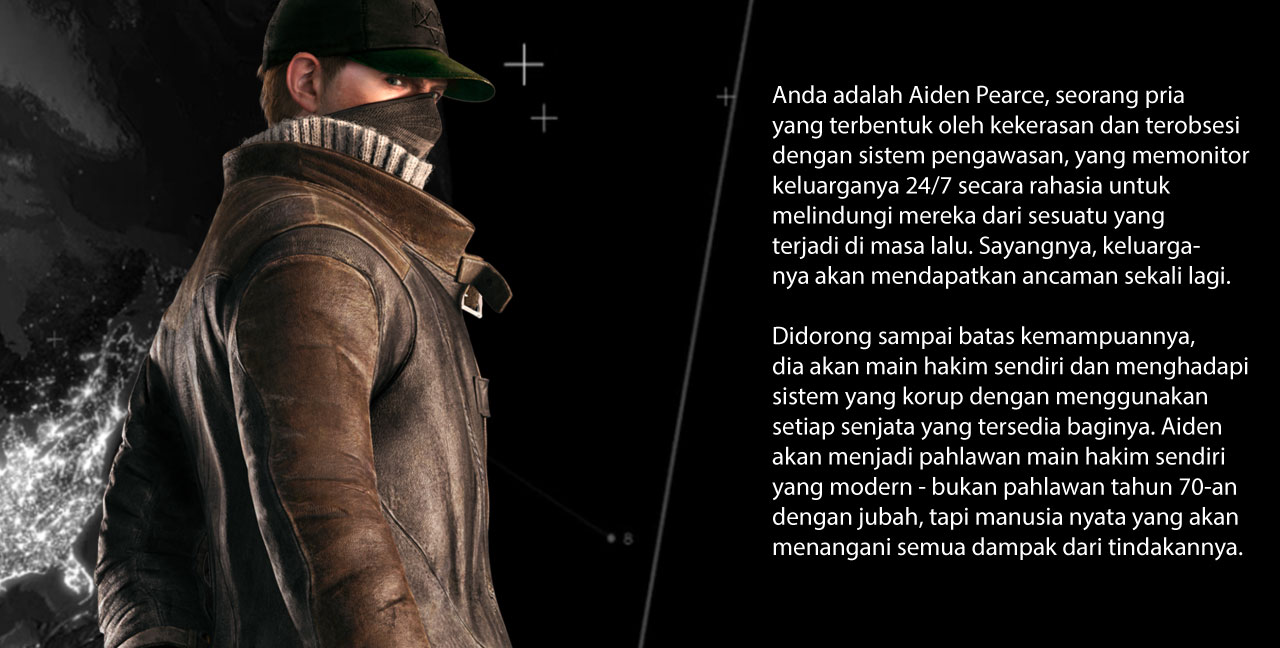 Clara Lillie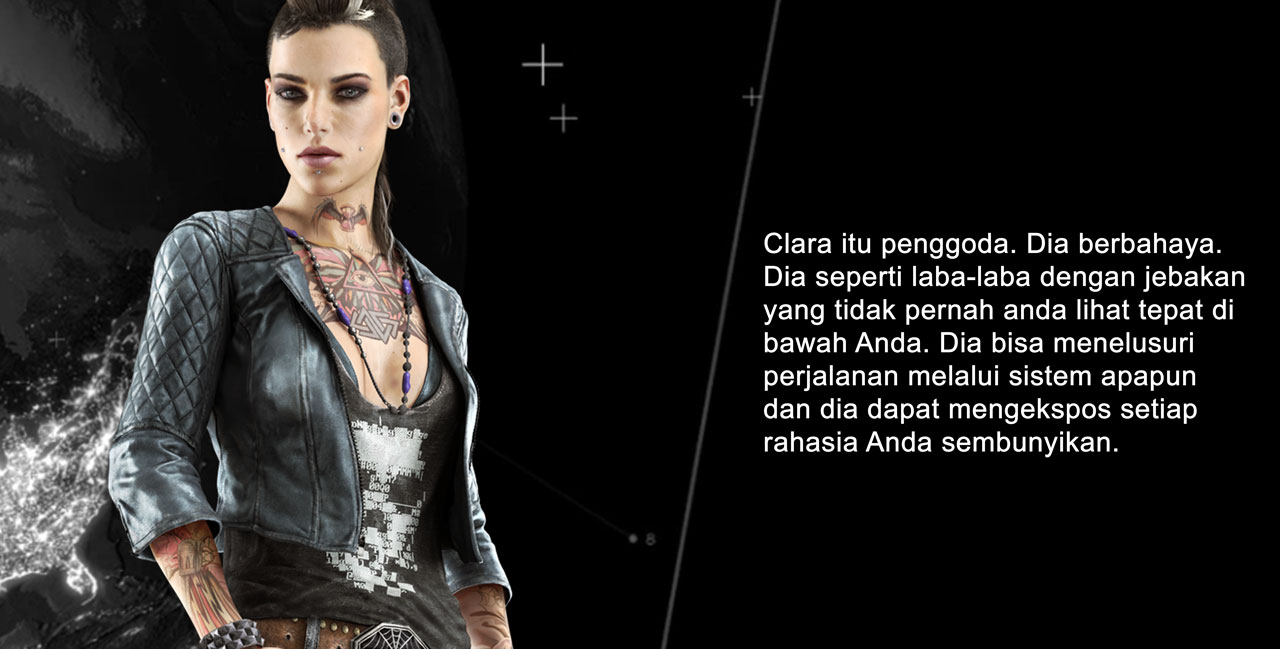 Jordi Chin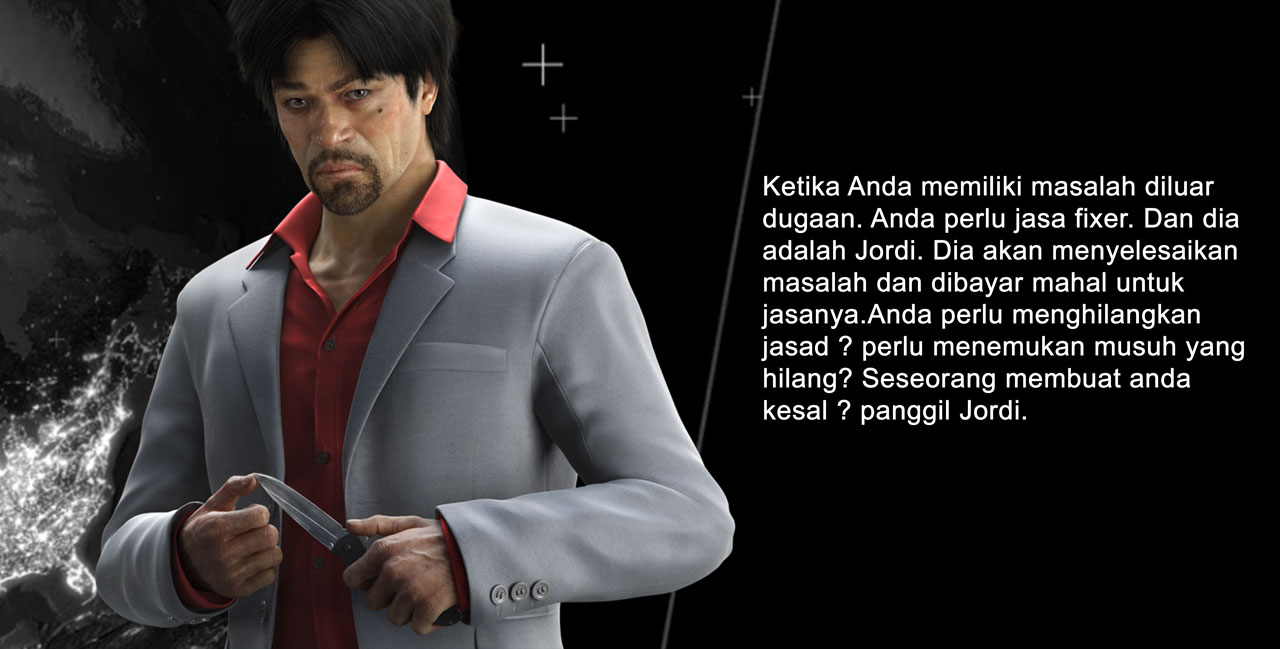 Quote:

Joseph Demarco
Joseph Demarco is a philanthropist and enemy in Watch Dogs. Pearce draws him out by using himself as bait and entering his art show, Dot ConneXion. By eavesdropping a phone conversation, Pearce learns that Demarco is on the way to the show and sneaks out. He sees Demarco's car and scrambles some traffic lights, causing a large car crash. He then uses the cars as cover while killing Demarco's guards. Once he is done with the guards, he executes Demarco with a shot to the head. However, this whole scene could have played out differently if Pearce hadn't hacked the traffic lights.
============================================================
Joseph Demarco adalah dermawan dan musuh di Watch Dogs. Pearce menarik dia keluar dengan menggunakan dirinya sebagai umpan dalam pertunjukan seni, Dot ConneXion. Dengan menyadap percakapan telepon, Pearce mengetahui bahwa Demarco dalam perjalanan menuju acara itu dan menyelinap keluar. Dia melihat mobil Demarco kemudian mengacak beberapa lampu lalu lintas, menyebabkan kecelakaan mobil besar. Dia kemudian menggunakan mobil sebagai pelindung sementara untuk membunuh penjaga Demarco itu. Setelah dia selesai dengan para penjaga, ia mengeksekusi Demarco dengan tembakan ke kepala. Namun, seluruh alur cerita bisa dimainkan bisa saja berbeda jika Pearce tidak meng-hack lampu lalu lintas seperti di demo.
Quote:

Release Date : 2013
Developer :Ubisoft Montreal, Ubisoft Reflections



Quote:
It was confirmed by Ubisoft that it was played on PC, using 360 controller and it? will be released for PS3, 360 and PC.
Quote:
Original Posted By
IGN.com
Announced at Ubisoft's E3 2012 Press Conference, Watch Dogs is an open-world urban survival game with a measure of tactical stealth action thrown into the mix.
Watch Dogs will be coming to the Xbox 360, PlayStation 3, PC. When asked whether Watch Dogs will also be released on Wii U, Ubisoft's Senior Vice President of Sales & Marketing Tony Key said, Not at this time. We have so many titles in development for Wii U right now that we need to keep that team focused and this is a very very ambitious game. But its not out of the question.
An Interesting Premise
Watch Dogs is set in Chicago, where players take control of a hacker named Aiden Pearce. Aiden uses (and hacks into) the interconnected information networks to make the modern world's electronic and computerized devices work to his advantage -- a "technomancer."
Using his abilities, he goes about locating and eradicating his enemies by lethal means, including use of jamming technology that can disable cell phones and even cause traffic accidents. [1] Some may even go as far as describing Watch Dogs as "Assassin's Creed" with hacking.
At the start of the game, Aiden's abilites will be very limited, with a small control over the city. As the game progresses, however, the amount of abilities available to the character will increase dramatically with options to choose how to extend his control over the city depending on a specific play-style.
In a press release, Creative Director at Ubisoft Jonathan Morin says, "Watch Dogs goes beyond the limits of today's open-world games by giving players the ability to control an entire city. In Watch Dogs, anything connected to the city's Central Operating System becomes a weapon. By pushing the boundaries, we can provide players with action and access to information on a scale that's never been seen in a video game before."
Early Viral Marketing
Scanning an image of a QR code that appeared in the demo at Ubisoft's E3 2012 Press Conference brings the user to the site
http://dotconnexion.ubi.com/,
which appears to be a viral marketing site related to the game.

a quote from mr. Co.Kk1e
Quote:
Original Posted By
Co.Kk1e
►
nambahin dikit... nabung juga buat gamenya..
jangan nanti pamer spek dewa.yg vga nya aja bisa jut2an. tapi nanya krack yg working yg mana..

cuma saran aja :v

© 2014 mr.dp. All rights reserved. All trademarks are property of their respective owners in the US and other countries.
Sudahkan anda menyelesaikan game ini ?
Diubah oleh mr.dp 01-09-2014 10:00
Yuk bergabung agar dapat lebih banyak informasi yang dibagikan di Komunitas PC Games