[Official] The Best Epic Sci-Fi Open World MMORPG | Skyforge

[Official] The Best Epic Sci-Fi Open World MMORPG | Skyforge
Quote:
Skyforge is a highly-stylized MMORPG featuring exciting dynamic combat inspired by console action games, where players develop from immortal warriors protecting their home world into powerful gods dominating the battlefield as invincible giants.
Quote:
Feature
Become a God
Skyforge gives players the opportunity to walk the hero's path – from new born immortal, to mighty champion, to becoming a god themselves capable of standing toe to toe with other major gods.


Spectacular Combat
Visually stunning and highly visceral action-combat with a unique open class system and limitless character development.


Defend the World from Invaders
Fight and gain power to protect the world under constant threat of attack. Immediately jump into the action with countless gameplay options – solo and group PvE, PvP, free exploration and monsters killing, fighting the ruthless armies of invading Gods.


A Truly "Massive" MMORPG
One world fighting together. With millions of players on one server, a tightly integrated social network and an information portal, Skyforge brings all players together inside and outside of the game.

Quote:
There are three types of classes in Skyforge; Beginning, Intermediate and Advanced. These are based on how quickly/easy it is to obtain the classes.
Beginner Classes
Paladin
Cryomancer
Lightbinder

Intermediate Classes
Kinetic
Slayer
Archer
Necromancer

Advanced Classes
Gunner
Berserker
Witch/Warlock
Alchemist
Monk
Knight

Beginner Classes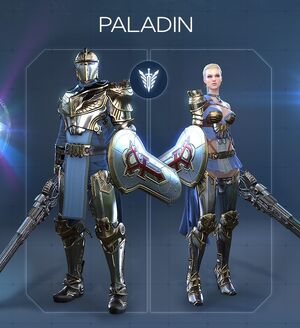 A paladin is a fearless tank with a wide range of offensive and defensive skills. They can be found in the heart of battle, crushing foes and protecting nearby allies. A fierce fighter up close, they call upon their Holy Powers to shield allies and engage enemies from afar.
Weapon
Sword
The Paladin uses a Sword as their main weapon, which they use to deal vicious strikes in battle.

Shield
The Paladin has a Shield in their offhand which is used for defending against their enemies.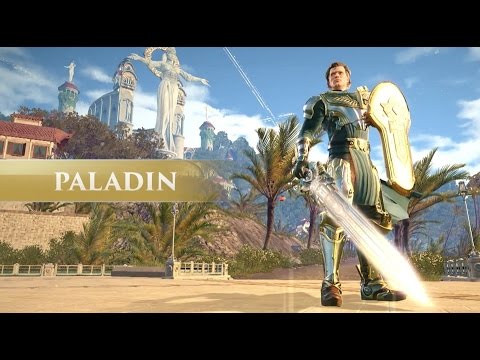 Spoiler

for

"CRYOMANCER"

: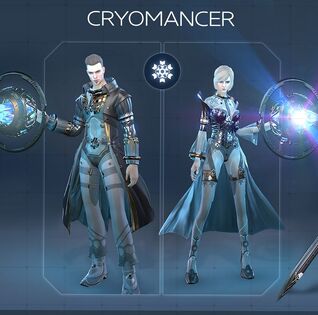 A cryomancer utilize their advanced cryogenerator to compress and freeze the air around them, turning it into powerful beams of ice. Keeping a safe distance in a fight, they're capable of slowing down or immobilizing opponents by freezing them solid.
The cryomancer is a great choice for those who prefer action to standing still, appreciate tactical manoeuvres, and seek to control their enemies' actions.
Weapon
Crystal
The crystal is the offensive part of the cryogenerator. Higher levels of the crystal gives more might, thus increases the damage output of the cryomancer. Non-common versions can have effects which boosts certain attacks, or may allow for more rapid generation of cryogen. The type of crystal also has an impact on how the cryogenerator looks. The crystal is placed in the main weapon slot.

Icy Frame
Surrounding the crystal is the icy frame. Where the crystal adds might, the icy frame adds stamina, and can in that regard be seen as the defensive part of the cryogenerator. The non-common version have effects which boosts certain abilities. The icy frame is placed in the additional weapon slot.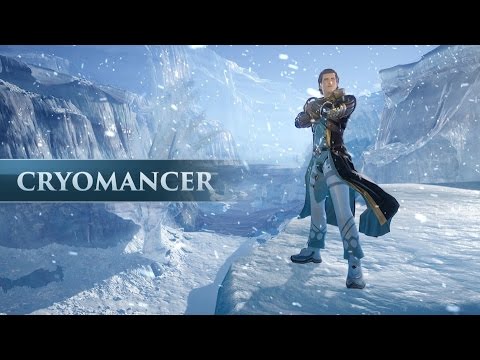 Spoiler

for

"LIGHTBINDER"

: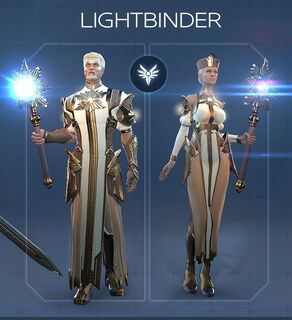 Harnessing the Power of Light, a lightbinder offer support by increasing their allies' damage and shielding them from incoming damage. When they direct their white hot anger at enemies, they can disrupt their formations and inflict great damage from afar.
Weapon
Rod
The Lightbinder uses a Rod as their main weapon, which is used to harness the power of light.

Pommel
The Lightbinder can enhance their rod by adding a Pommel to the handle. The pommel is placed in the additional weapon slot.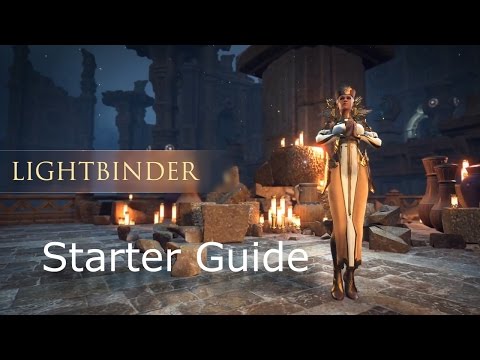 Quote:
Skyforge is now fully free-to-play and you can login and play now, which I highly suggest you give it a try - it's free after all. There is a few new things to note. First, salute the founder packs goodbye as they are no longer for sale. I checked early this morning and they were there and now they're gone - but don't fret, you can get new packs which are somewhat similar, somewhat not. First is the starter pack which loads you up with a bunch of goodies to get a head start, and the other is the collector's edition which is basically the better founder pack... evolved, with fewer argents and bag slots now.

Starter Pack ($14.95): 30 days premium, 6000 argents, a title, 50,000 credits, 250 spark replicators, 12 bag slots, some enhancement stones, and 6000 celestial threads.

Collector's Edition ($59.99): Moah Mount, Night Squad Costume, Alchemist and Knight class unlocks, 60 days premium, 20000 argents, a title, 150,000 credits, 1000 spark replicators, 24 bag slots, legendary starter weapons, and 35000 celestial threads.

Some random things to note here is that you get half the argents from the founder's pack but the bag slots are a god send. Beserker and Gunner are no longer purchasable, but, on the flipside, you can now get the Knight and the Alchemist to start with, along with a mount that will stay with you forever. So it's pretty boss! The argents themselves are worth about $20, while the rest of the bonuses are worth around $10, making it a rather good deal everything included.

Now, you don't have to pay a dime to play the game, as it's open beta right now and you can hop into the game and earn all of these goodies yourself, mostly. Argents, the premium currency, still require IRL cash to buy.

I liken Skyforge to something similar to Phantasy Star Online and it's the perfect game to play alongside anything else. You can sign up and play for free now on the official site.
BAGI YG MAU MAIN, PILIH SERVER NORTH AMERICA(NA) YA

Diubah oleh famouss 14-09-2015 03:51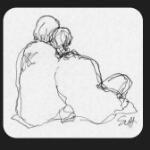 insane_angel dan 3 lainnya memberi reputasi
Yuk bergabung agar dapat lebih banyak informasi yang dibagikan di Komunitas Online Games