[Reborn] Archeage - Blockbuster Sandbox MMORPG

[Reborn] Archeage - Blockbuster Sandbox MMORPG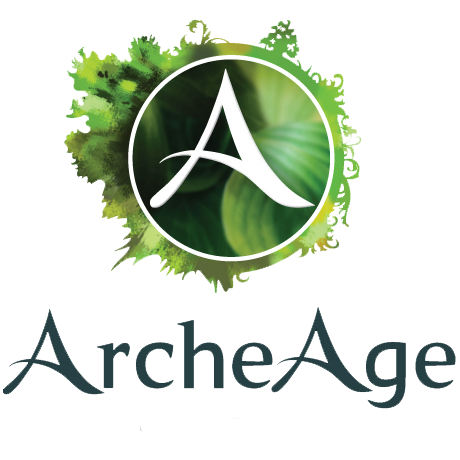 Title: Archeage | Rating: 18+ | Genre: Fantasy MMORPG | Developer: XL Games | Publisher: Trion

Official Website
Official Forum
Database
[/CENTER]
About
Quote:
One World, Many Paths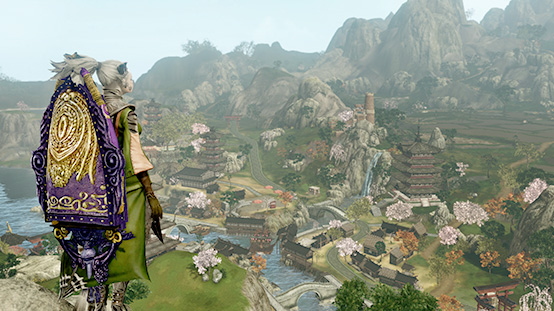 ArcheAge is an epic fantasy MMORPG free of predefined paths and progression. You're free to choose your own path and play your way from the starting continents of Haranya and Nuia to the lost shores of Auroria, the birthplace of magic.
You can wield incredible powers drawn from 120 unique Class combinations, master over 20 crafting vocations, build houses and manors in the open world, farm, trade, forge alliances, and lay waste to all who stand in your way. Or you can turn your back on it all and live as a pirate, ransacking traders and pillaging the high seas for plunder and gold.
News
Quote:
The Conquest of Auroria Begins this November
Two thousand years ago, the citizens of Auroria fled their homeland after a catastrophic war. Now you stand poised to lead their glorious return.
The Conquest of Auroria opens a magical realm filled with limitless opportunity and dangerous new perils. Prepare to explore a new continent, dungeon, siege warfare, and more – all targeted for launch on November 4!
http://www.trionworlds.com/archeage/...this-november/
Races


Spoiler

for

West Faction

: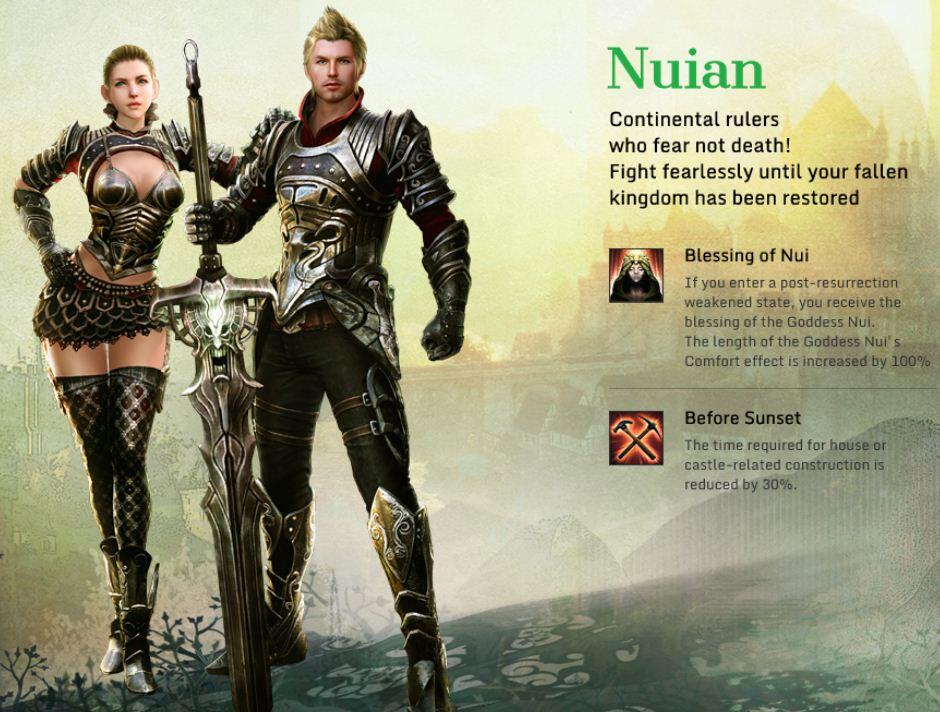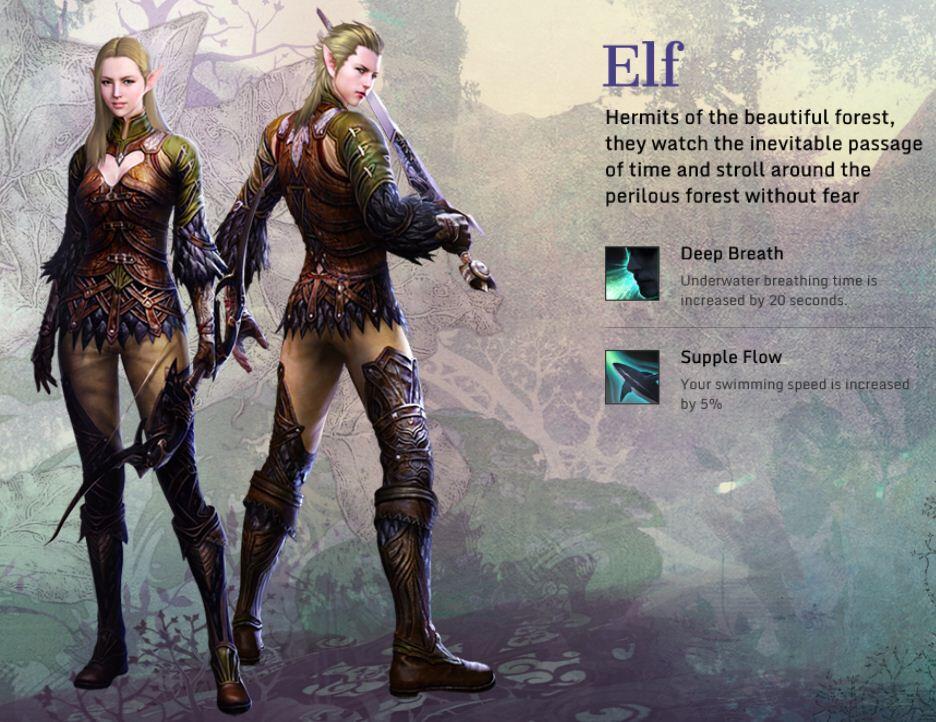 Spoiler

for

East Faction

: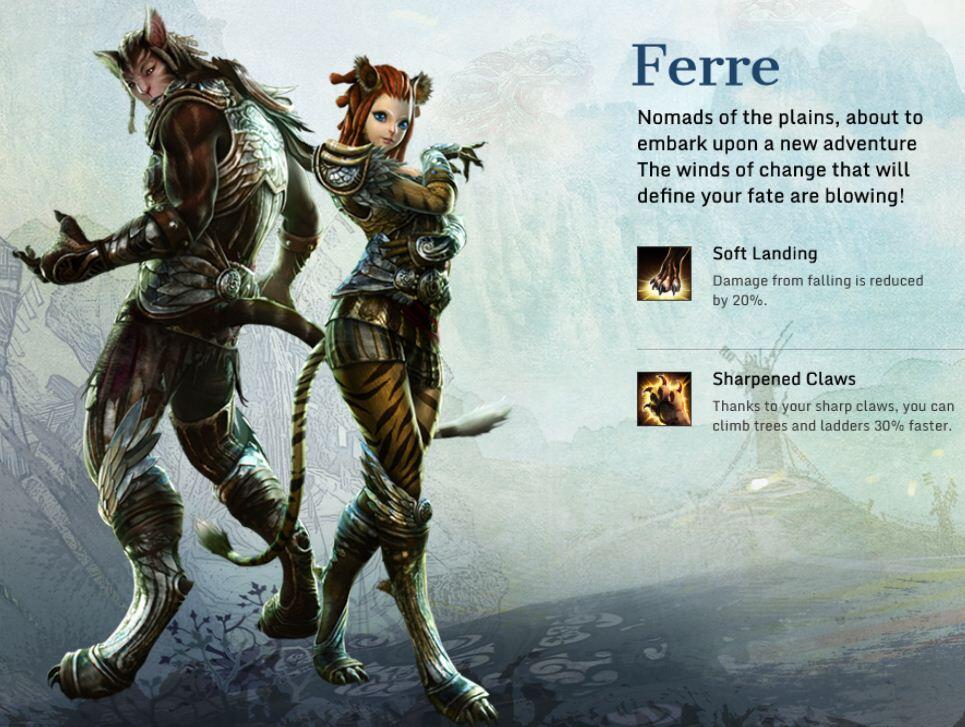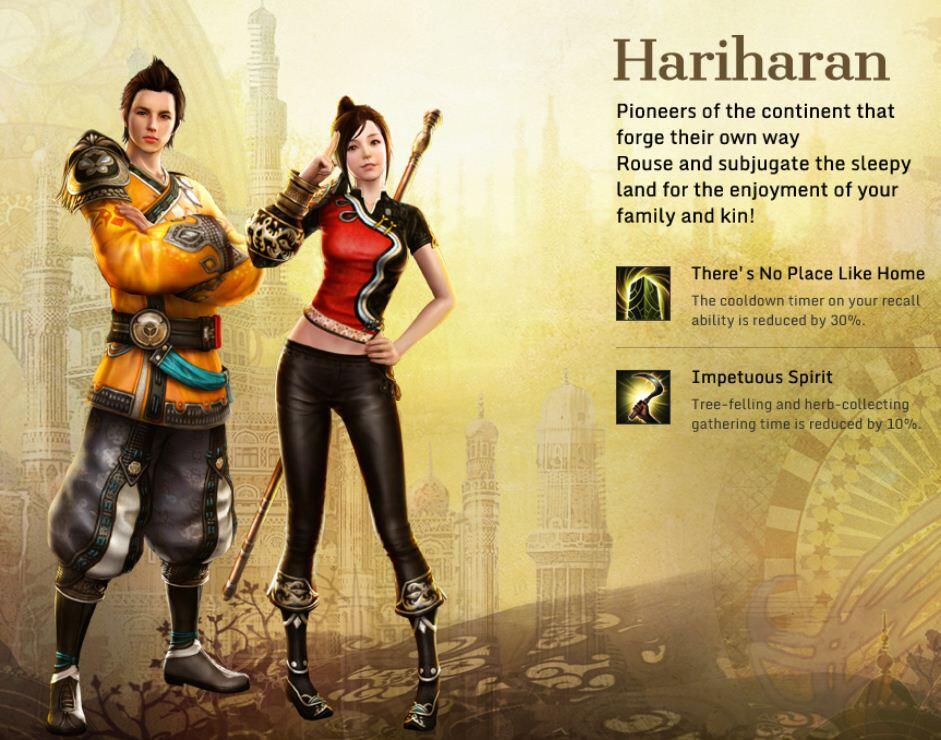 Classes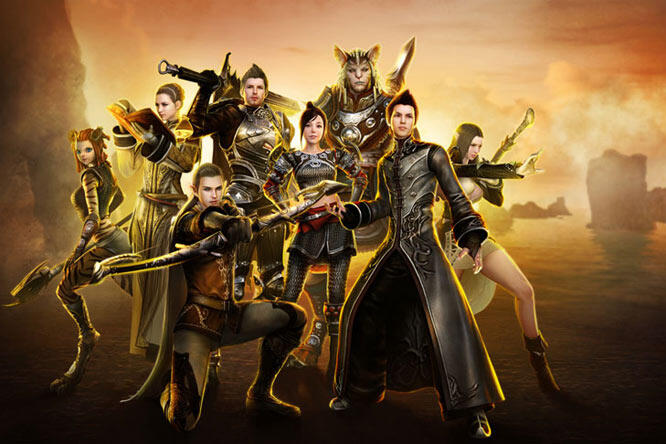 Class of ArcheAge is a break. It is a triple class system. The skill trees you choose determine your class. There are 10 skill trees in total from which you can pick 3 trees. And that results in 120 different classes.
Spoiler

for

class combination

: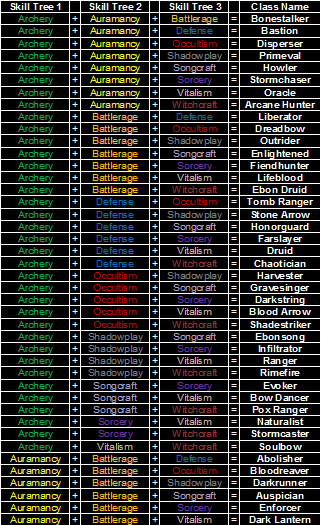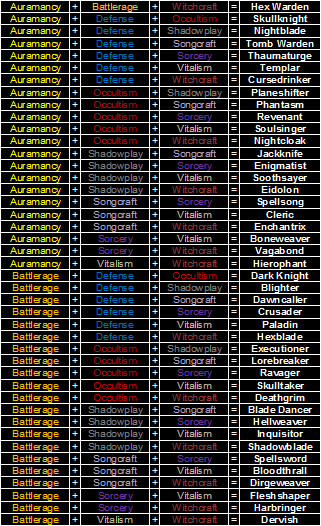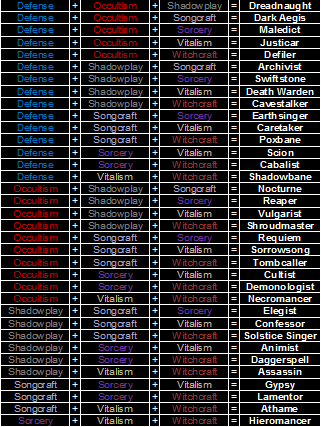 Screenshots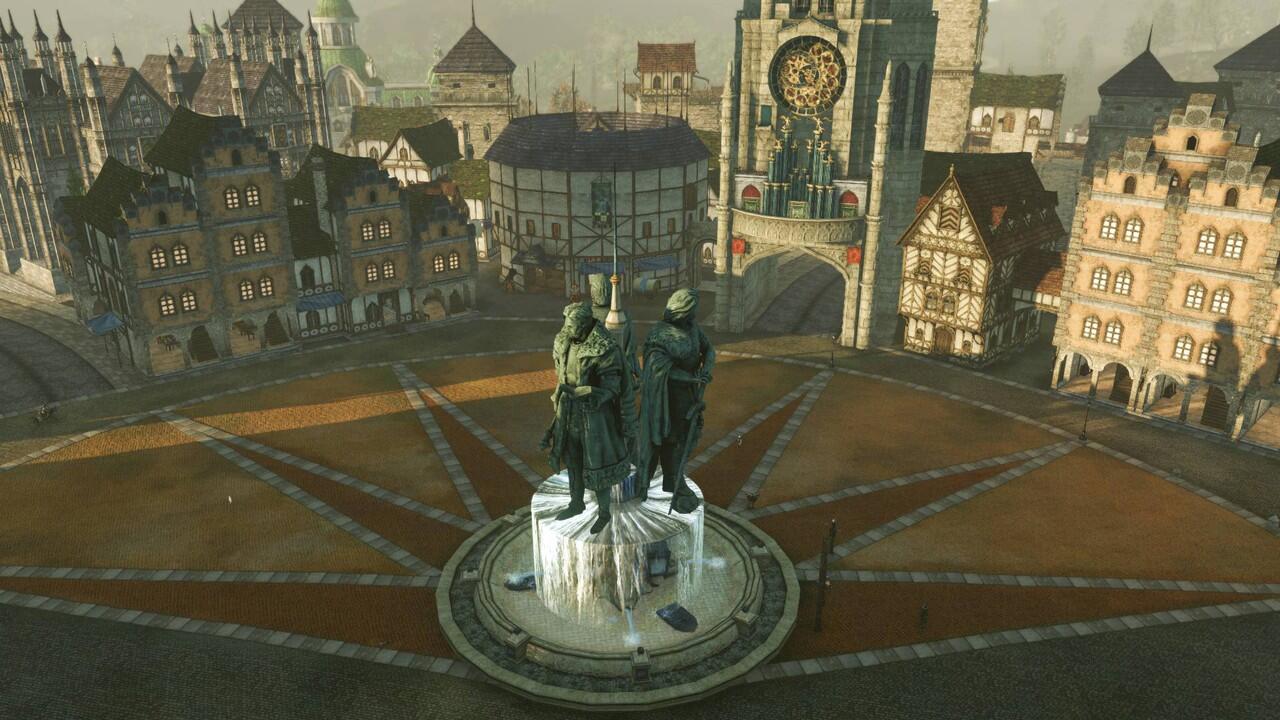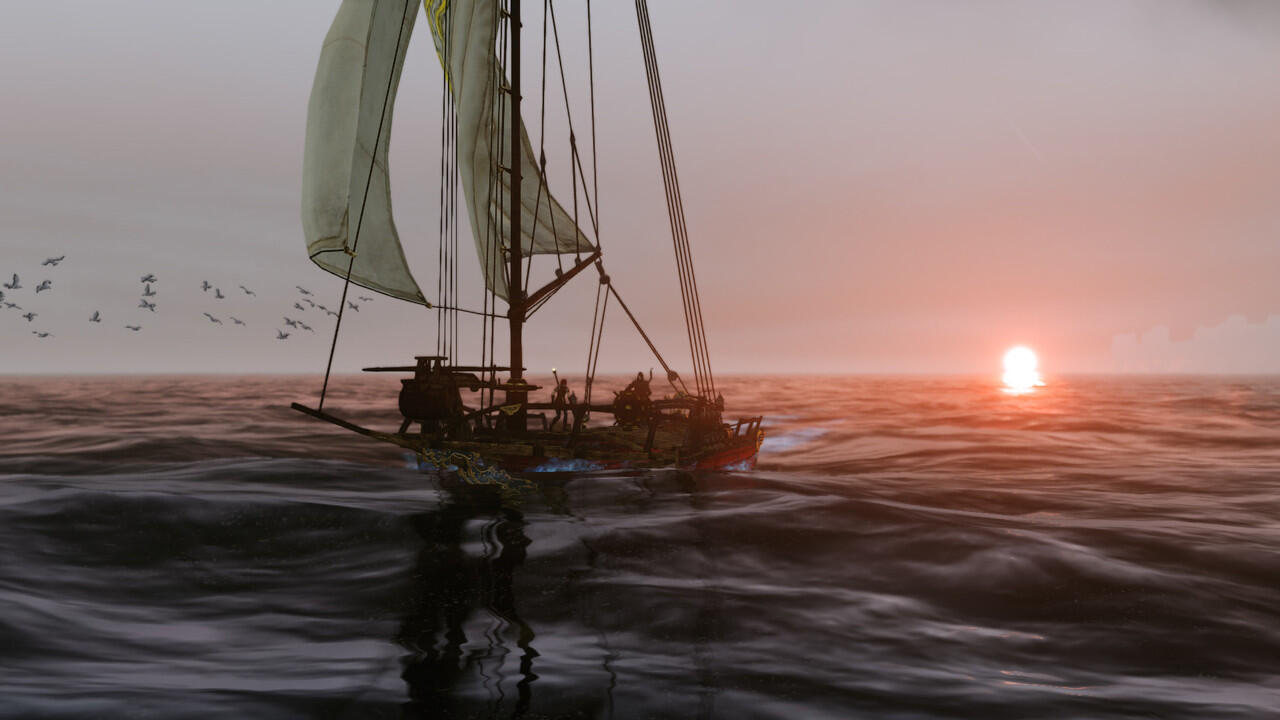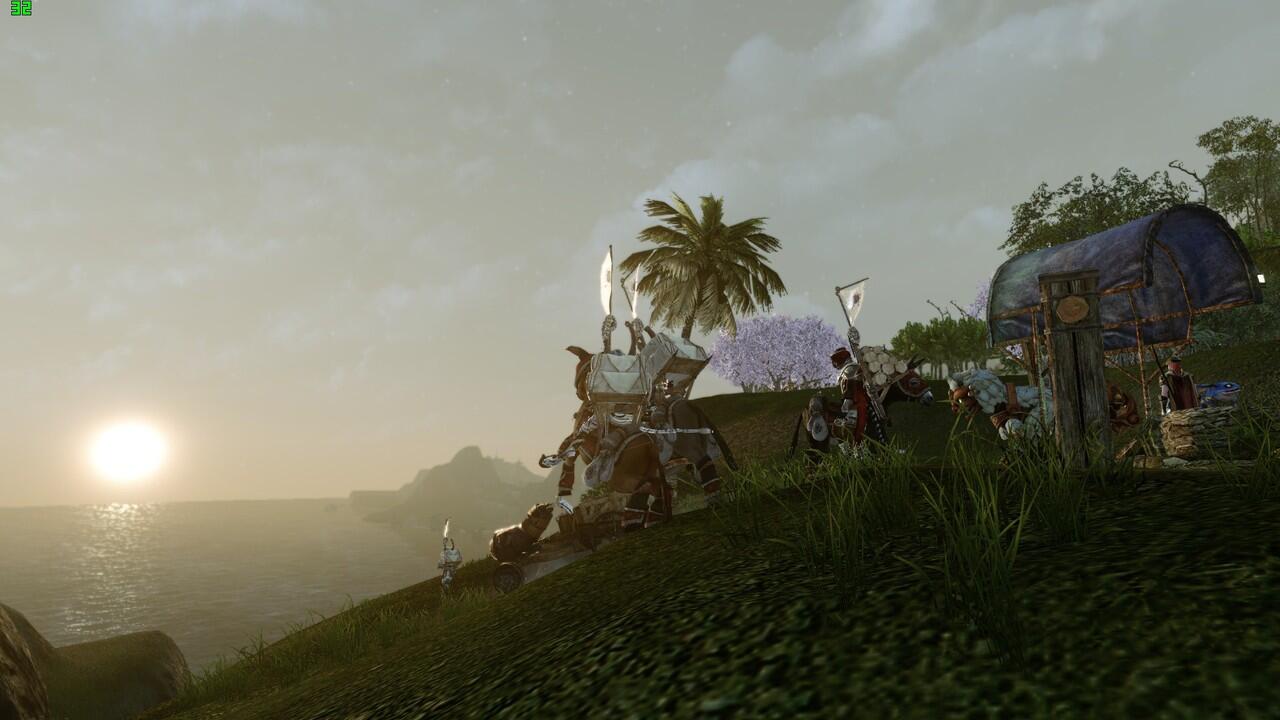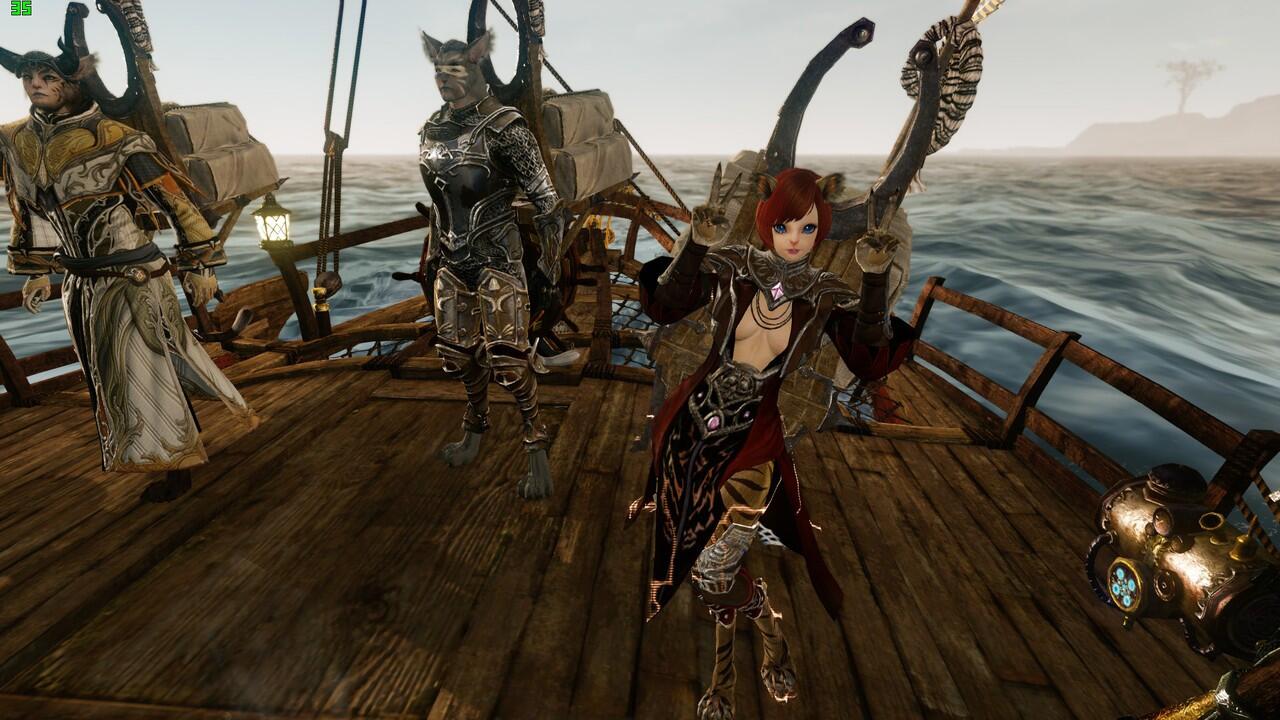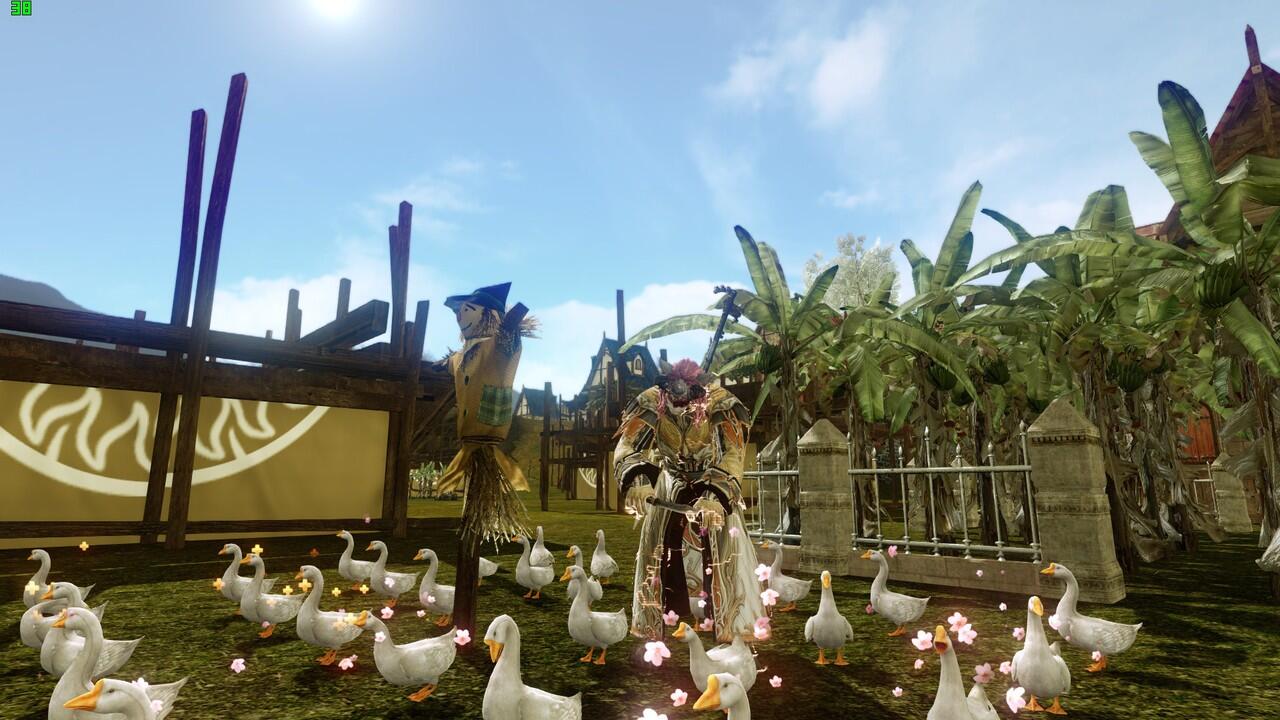 Video


5 Things You Should Know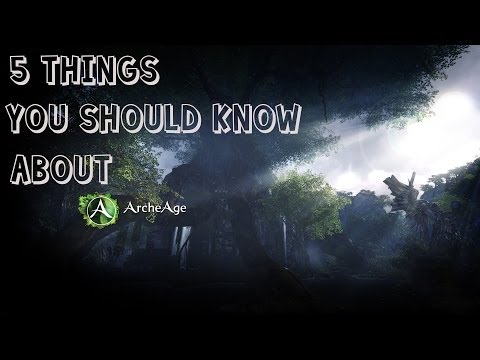 Character Cration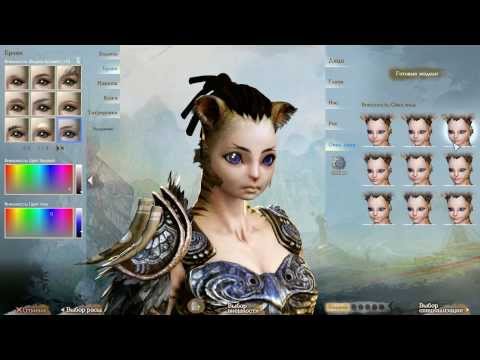 Gameplay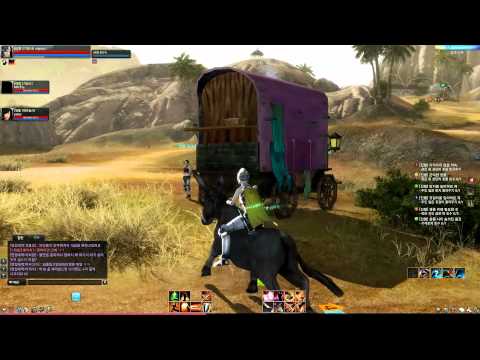 PvP Gameplay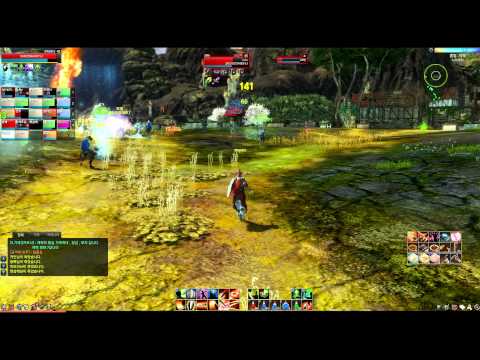 Naval War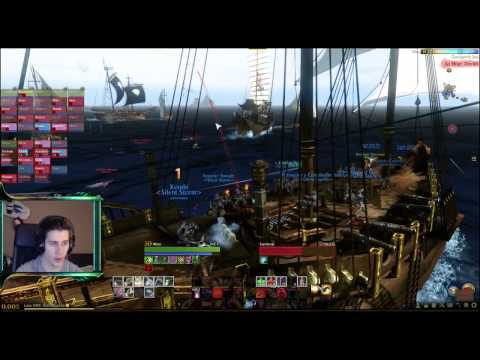 System Requirements
Minimum Requirements
CPU Intel Core Duo
HDD 40GB
RAM 4GB
GPU nVidia Geforce 8000 512MB (Radeon HD 4000 512MB)
Windows XP, Windows Vista, Windows 7, Windows 8

Recommended Requirements
CPU Intel Core i5
HDD 40GB
RAM 4GB
GPU nVidia GTS250 1GB (Radeon HD 4850 1GB)
Windows XP, Windows Vista, Windows 7, Windows 8

Download
Patron System
Patrons will enjoy the following benefits:
• Bonus online Labor Point regeneration (10 per 5 minutes)
• Offline Labor Point regeneration (5 per 5 minutes)
• Increased maximum Labor Points cap (5000 maximum)
• 10% bonus to all Experience gained through combat or labor usage
• 10% discount on Marketplace purchases (available after launch)
• 5 Loyalty Tokens per day for use in the Loyalty Store (awarded on first login of the day)
• Ability to claim land by placing farms and houses
• Ability to pay in-game taxes on owned property
• Ability to post auctions on the Auction House by default
To ensure that all players have the option to potentially become a Patron, there are two ways to obtain this status. Players can purchase Patron Status as a subscription via real money or by obtaining an in-game item called APEX.
APEX, short for ArcheAge Patron Exchange, is an in-game item that can be sold on ArcheAge's Auction House or traded between players; it grants Credits when consumed by a character. The Credits granted by an APEX can then be spent on any Marketplace purchase, including the 30-day Patron Pass mentioned above. This allows industrious players in ArcheAge to let their gameplay pay for their Patron status without spending real money.
http://www.archeagegame.com/en/shop/
mau main di faksi mana ketika OBT nanti gan? :)
Diubah oleh archeage 30-10-2014 08:17
Yuk bergabung agar dapat lebih banyak informasi yang dibagikan di Komunitas Online Games