Quote:
Release Date=29.11.11 Also on: X360, PS3
ESRB rating :MATURE Genre: Historic Action Adventure Publisher: Ubisoft Developer: Ubisoft Montreal
"WARNING: This thread may contain Assassin's Creed Brotherhood spoilers, read at your own risk."
Quote:
Original Posted By Rexgazer ►
WARNING yang posting ENDING dengan indahnya dengan alasan nubie blm tau spoiler...

use your head and brain ... nobody likes spoiler... if you dont know how to do spoiler code.. ask.. or use kaskus for dummy, dummy...

o yeah thanks to that guy, ive read the ending to in order to delete that post.. thanks a bunch dude.. you also ruin my gameplay... greatjob..appreciate it...
yang gatau spoiler itu apa KLIK
----------------------------------------------------------------------------------------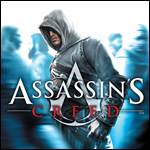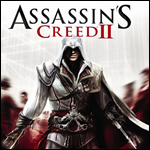 Khusus bagi yang newbie belum mengerti alur storyline game ini direkomendasikan untuk mengunjungi tiga trit diatas supaya gak tersesat.
BACA FAQ SEBELUM BERTANYA !!
Assassins Creed : Revelations adalah sekuel terakhir dari trilogi Assassins Creed 2 setelah Assassins Creed: Brotherhood yang memuat kisah terakhir dari Ezio sebagai Assassins termasuk kisah terakhir dari Altair. Yang akan dirilis pada bulan November 2011. Titel ini akan dirilis untuk PC, XBOX360, & PS3. Khusus untuk PC akan dirilis bersamaan dengan platform lainnya setelah dirilis secara terpisah seperti sekuel terdahulu.
Press Release dari Ubisoft setelah diterjemahin:
Quote:
Ubisoft mengumumkan pengembangan Assassin's Creed: Revelations, sebuah sekuel keempat dalam franchise video game yang telah diakui dan sangat laris. Dikembangkan dan dikomando oleh Ubisoft Montreal dengan dukungan dan keahlian dari studio Ubisoft Annecy, Massive Entertainment, Quebec, Singapura dan Bucharest, Assassin's Creed: Revelations menyajikan pengalaman yang paling mendalam siap tersedia dalam seri ini dan puncak dari petualangan Ezio. Titel ini ditetapkan untuk rilis untuk platform Xbox 360, Playstation 3 dan Windows PC pada bulan November ini.

Awalnya diluncurkan pada tahun 2007, ketiga Assassin's Creed yang pertama telah terjual lebih dari 28 juta copy di seluruh dunia (belum termasuk hitungan versi bajakan), dan franchise kini ditetapkan sebagai salah satu seri terbaik yang telah terjual pada konsol next-gen. Telah diakui yang memiliki beberapa kekayaan dalam game tersebut seperti alur cerita paling mengasyikkan di industrinya, Assassin's Creed bukan saja dikemas dalam bentuk video game, tetapi merambah ke industri lainnya seperti buku komik, Facebook, novel, film serial dan banyak lagi.

Dalam Assassin's Creed: Revelation, master assassins Ezio Auditore bertualang dalam lrangka mencari jejak mentor legendarisnya, Altair, pada suatu perjalanan penemuan dan pengungkapan. Ini adalah jalur berbahaya - yang akan mengambil Ezio ke Constantinopel, jantung Kekaisaran Ottoman, di mana Pasukan Templar yang sedang berkembang mengancam untuk mengguncang wilayah tersebut.

Selain cerita tentang Ezio yang telah memenangkan beberapa penghargaan, mode multiplayer online dihadirkan kembali yang telah diperbaharui dan diperluas, dengan mode lebih, peta lebih banyak dan lebih banyak karakter yang memungkinkan pemain untuk menguji keterampilan pembunuh terhadap orang lain dari seluruh dunia. Sekuel terakhir dalam Storyline Assassin's Creed juga termasuk gameplay revolusioner, memungkinkan pemain untuk memanipulasi membangun memori Desmond dan Animus untuk memecahkan misteri masa lalunya dan mendapatkan wawasan ke masa depan.

"Menyampaikan sekuel terakhir dari trilogi Ezio merupakan tonggak penting dalam franchise Assassin's Creed bagi kita dan bagi fans kami," kata Alexandre Amancio, Creative Director di Ubisoft Montreal. "Assassin's Creed: Revelation mencakup banyak fitur baru dan beberapa kejutan yang signifikan. Kami tidak sabar menunggu untuk menunjukkan fans kami apa yang kita miliki di toko pada E3 tahun ini."
Quote:
TRAILER: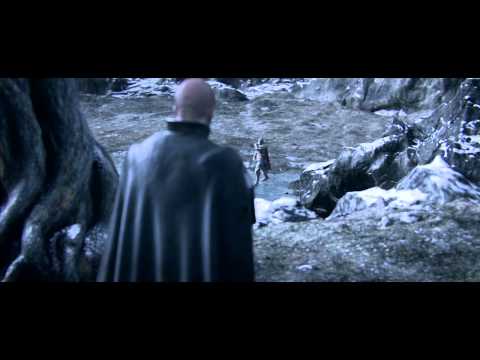 GAMEPLAY DEMO: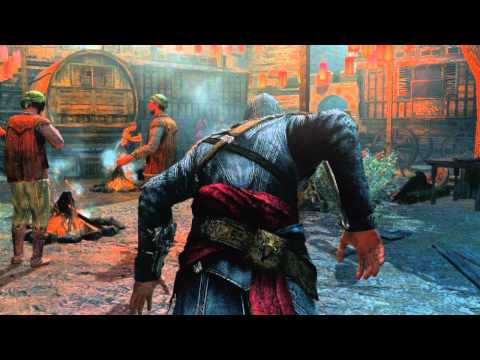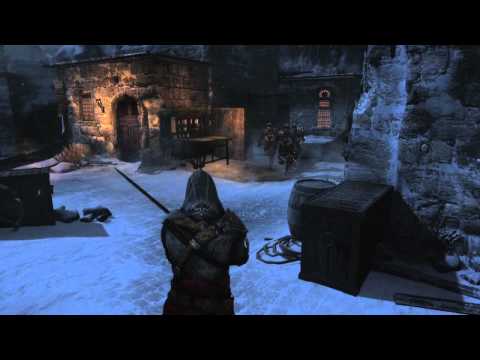 Source:
Official Facebook
Link 1
Link 2