[Lots of Pic] Zooey Deschanel wanita impian para lelaki
[Lots of Pic] Zooey Deschanel wanita impian para lelaki
agan2 pasti udah pada tau kan ama awewe satu ini



Zooey Deschanel

di kaskus juga udah ada grup nya kok
Spoiler

for

Zooey Deschanel Fans

:

[URL="Zooey Deschanel Fans"]http://www.kaskus.co.id/group.php?do=join&groupid=4253
[/URL]
langsung aja gan pengenalan si Zooey Deschanel

Birth Name: Zooey Claire Deschanel
Nicknames: Zo
Date of Birth: January 17, 1980
Place of Birth: Los Angeles, California
Eye Color: Blue
Hair Color: Dark Brown
Height: 5'6
Family
Father: Caleb Deschanel, director and Oscar-nominated cinematographer.
Mother: Mary Jo Deschanel, actress.
Sister: Emily Deschanel, actress.
Education: Attended Crossroads, a Performing Arts High School in Santa Monica and spent six months studying theater at Northwestern University in Evanston, Illinois.
Favorite Color: Red
Favorite Movie: The 400 Blows
Favorite Musicians: Journey, Judy Garland, and Ella Fitzgerald
Interests: Jazz singing, Philosophy, Fashion, and Photography.
Interesting Fact: Zooey is named after the male character from J.D. Salinger's wonderful Franny and Zooey.
Interesting Fact: She plays the piano and the ukulele.
Interesting Fact: She went to school with Almost Famous co-star Kate Hudson.
Interesting Fact: Elijah Wood is a fan of Zooey's.
Interesting Fact: She has dated Mickey Madden from the band Maroon 5, Jason Schwartzman (Rushmore), Matthew Davis (Legally Blonde), Chris Kattan (SNL), Danhi Harrison (George's son), and Hunter Bergan from the band AFI.
Interesting Fact: She collects oversized sunglasses and vintage coats.
Interesting Fact: She turned down a part in the indie Bully to star in Big Trouble.
Interesting Fact: She has performed with the comedy group Manifest Destinyfest.
Interesting Fact: She and actress pal Samantha Shelton (Marley's sister) make up the band If All the Stars Were Pretty Babies. They perform original cabaret acts around LA.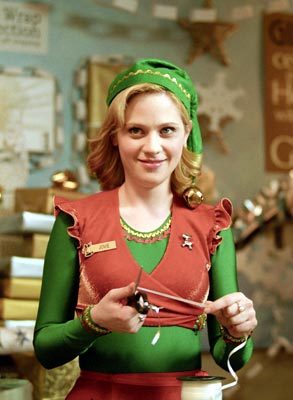 Zo udah lama maen film gan, dari tahun 1999. film nya yang paling ane demen adalah (500) days of summer


daaahh !
nih ane kasih list film2 nya biar agan2 pada tau
Spoiler

for

Zooey Deschanel Movies

:
1999 :\tMumford
2000 :\tAlmost Famous
2001 :\tManic
2002 : The Good Girl,Abandon,Big Trouble,The New Guy
2003 :\tAll the Real Girls,Elf\t
2004 :\tEulogy
2005 :\tThe Hitchhiker's Guide to the Galaxy,Winter Passing,Once Upon a Mattress
2006 :\tLive Free or Die,Failure to Launch
2007 :\tThe Good Life,The Go-Getter,Bridge to Terabithia,Surf's Up,The Assassination of Jesse James by the Coward Robert Ford,Flakes
2008 :\tThe Happening,Gigantic,Yes Man
2009 :\t(500) Days of Summer
2011 :\tYour Highness (coming soon nih gan

)
Buat agan2 yang udah lama ngefans ama Zooey pasti tau "She & Him" kan?


yaaapp "She & Him" adalah nama band nya Zooey gan, dia nge band sama musisi M.Ward gan
ini gambar nya
She & Him udah ngeluarin 2 album gan taun 2008 ama 2010
kalo mau donlot tinggal sedot nih link yg ane kasih.. mantap !

Spoiler

for

She & Him Albums

:

[URL="She & Him - Volume One"]http://www.mediafire.com/?1jmonwzoyz1[/URL] < She & Him - Volume One
[URL="She & Him - Volume Two"]http://www.mediafire.com/?dqmniyczgmn#1[/URL] < She & Him - Volume Two
sedot gaann :maho:maho
gimana gan?kurang gak?nih ane kasih foto foto nya awewe cakep satu ini..jangan ngiler gan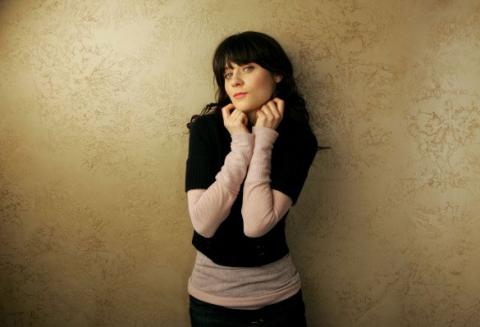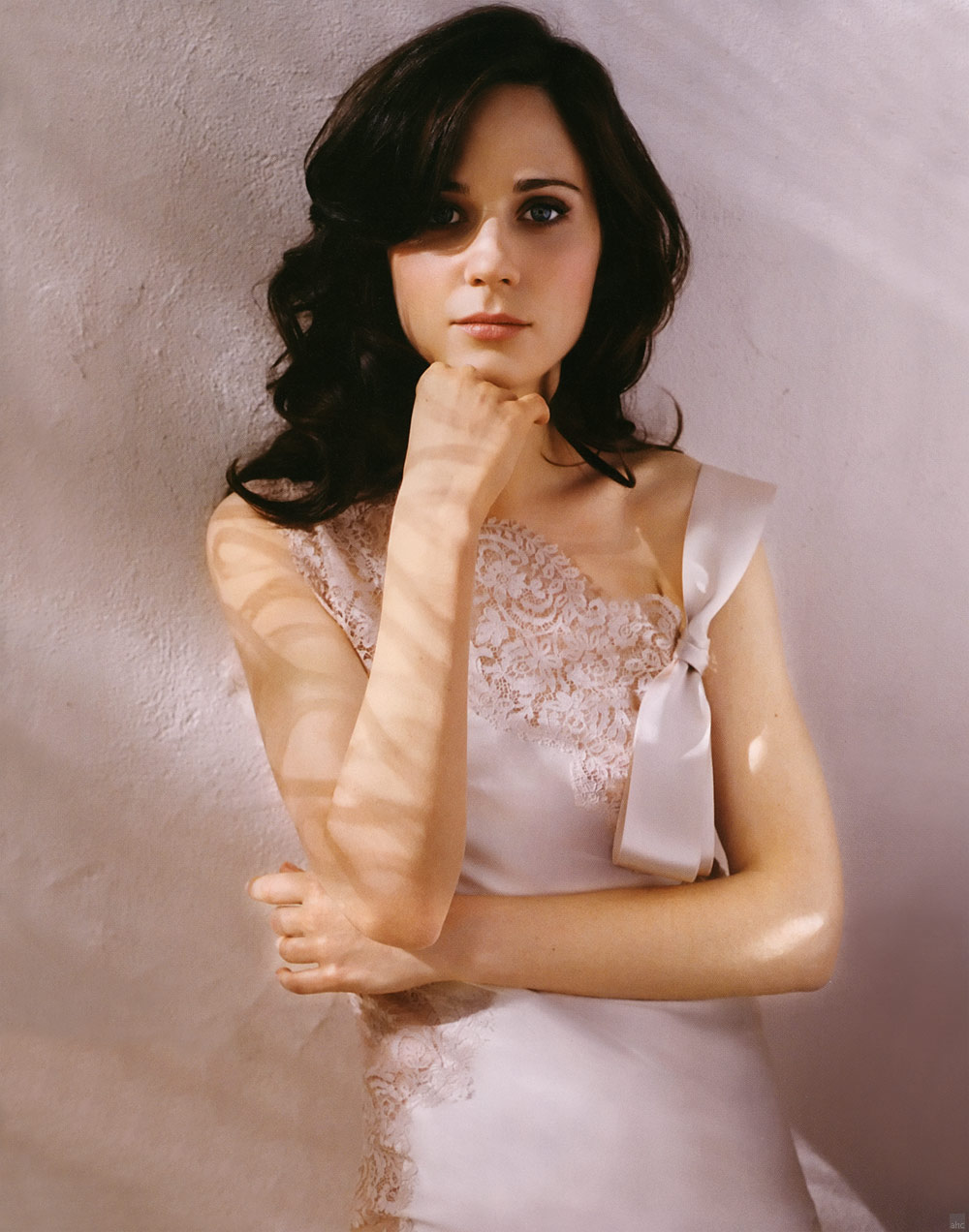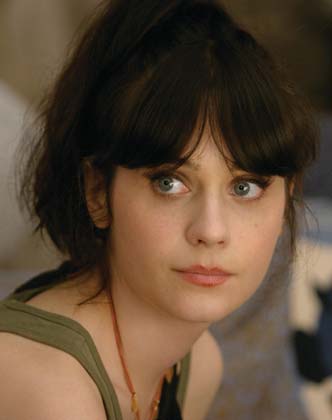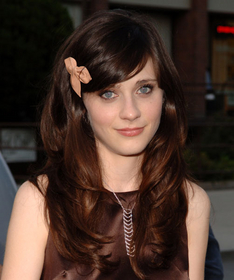 ini gan yang rada BB++ :maho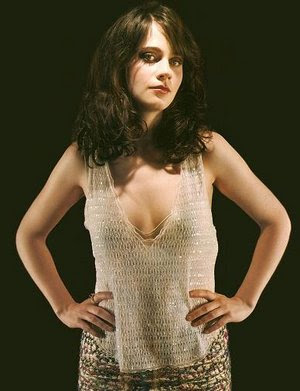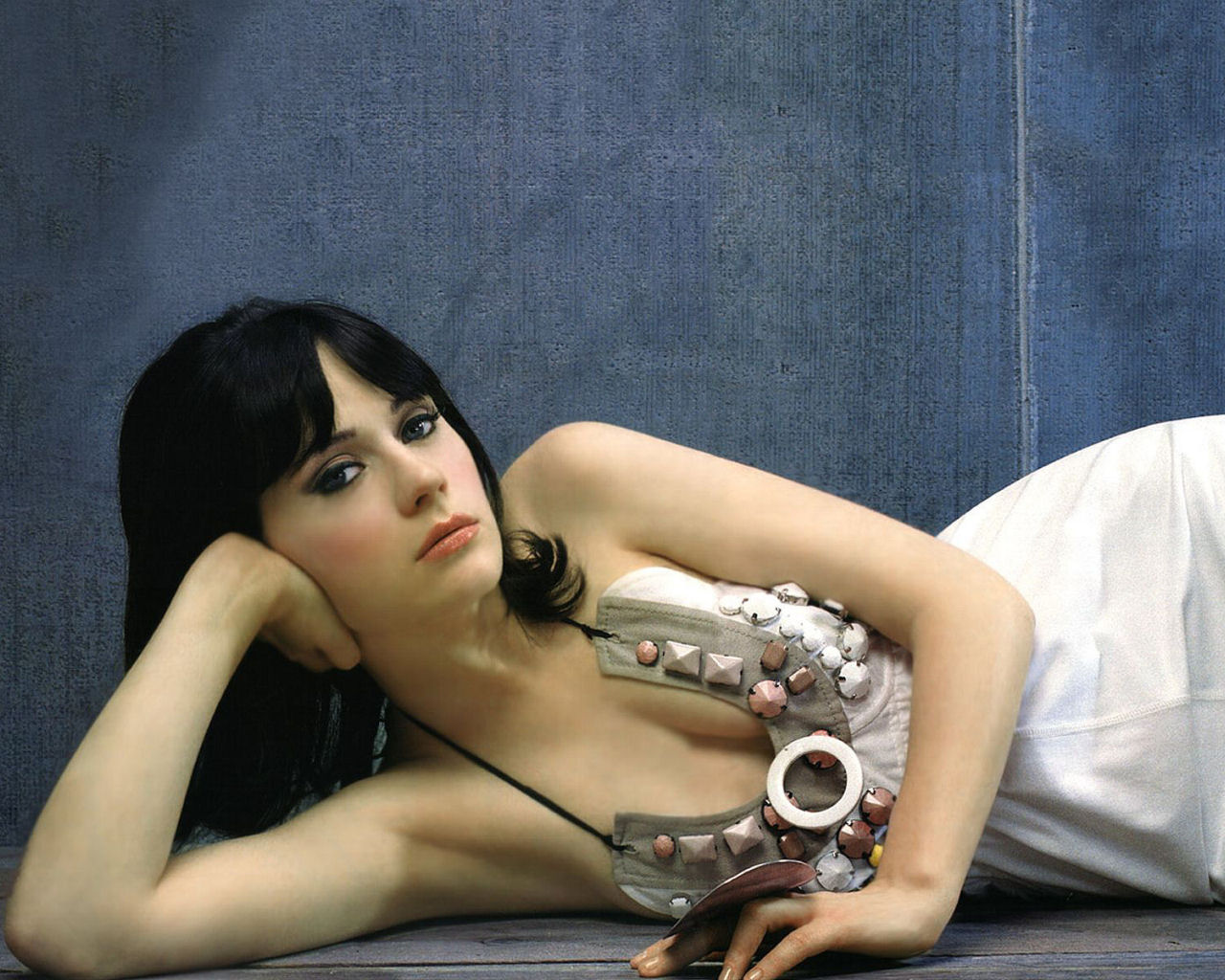 segitu aja dulu gan..ntar ane update lagi dah


ane timpukin

dong gan masih abu abu nih dari dulu


jangan lupa rate





ya gan
jangan di kasih

soal nya rumah ane tembok nya gak perlu ditambal


Yuk bergabung agar dapat lebih banyak informasi yang dibagikan di Komunitas The Lounge