 [Writing] Improve your writing, get it revised by others
We had this thread before, checking other people's writing.
So shall I go first?
Here's the text.
Despite the intensive and short period of the course, I was able to befriend with other students, especially those from Hong Kong. I am very fortunate to have taken Prof. Choi's managerial accounting. What I've experienced through this course is just inexplicable. BUT, I am confident that it was an overwhelmingly positive experience.
Feel free to edit.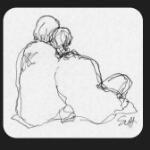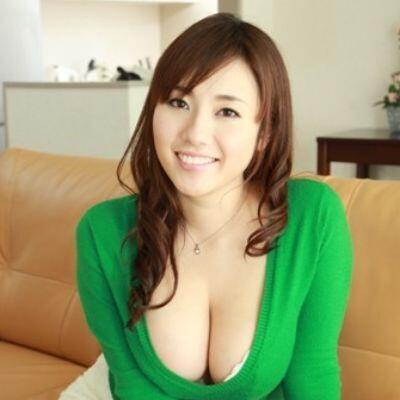 pakisal212 dan 4 lainnya memberi reputasi
Yuk bergabung agar dapat lebih banyak informasi yang dibagikan di Komunitas English

English